Give your little one that dream bedroom they've always wanted! You can truly make it their own and add a personal touch, paying attention to those thoughtful details which they will appreciate so much. We have some top tips on how you can light up a smile on your little one's face with a few simple decorative additions to their room.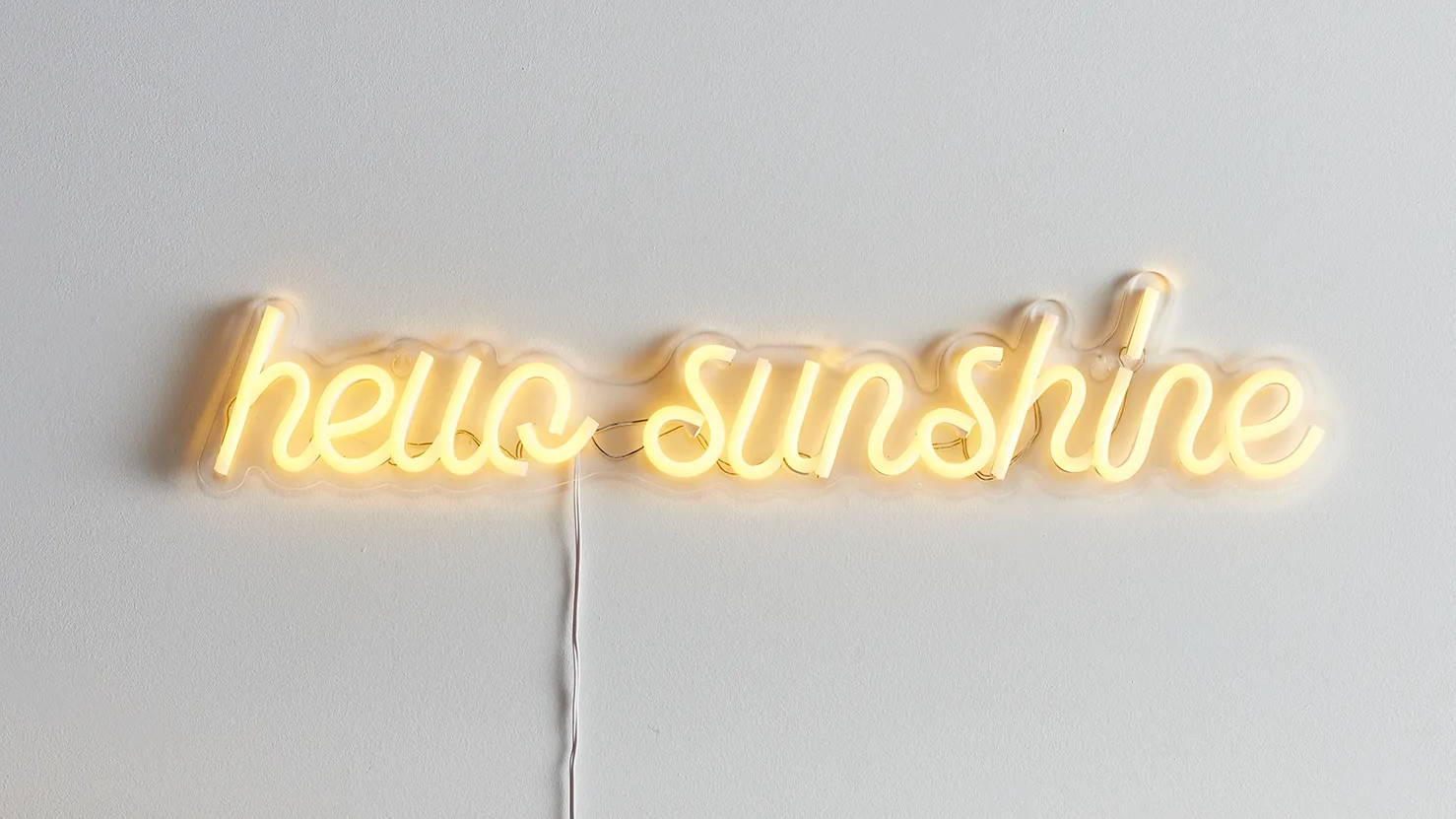 Creating that sense of escapism in your little one's room is key for helping them relax!
Warm white lighting is ideal for this, turning their room into a sanctuary where they can zone out for a little while. String lights are flexible in their use and there are different shapes & colors you can opt for, based on your little one's preference. You can wrap them around bedframes, drape from shelves or hang vertically from walls, depending on where you think they fit best within their space. To complete the look, add soft & cozy blankets to make their room a place they are excited to go and chill out in. You can also decorate your baby's nursery with a few cosy lighting additions. Wall lights are great as they provide just enough light if you need to go and check on your little one during the night. They have a handy 6 hour timer so they'll switch on and off at the same time each evening or you can keep them glowing throughout the night, they constantly remain cool so it's safe to do so!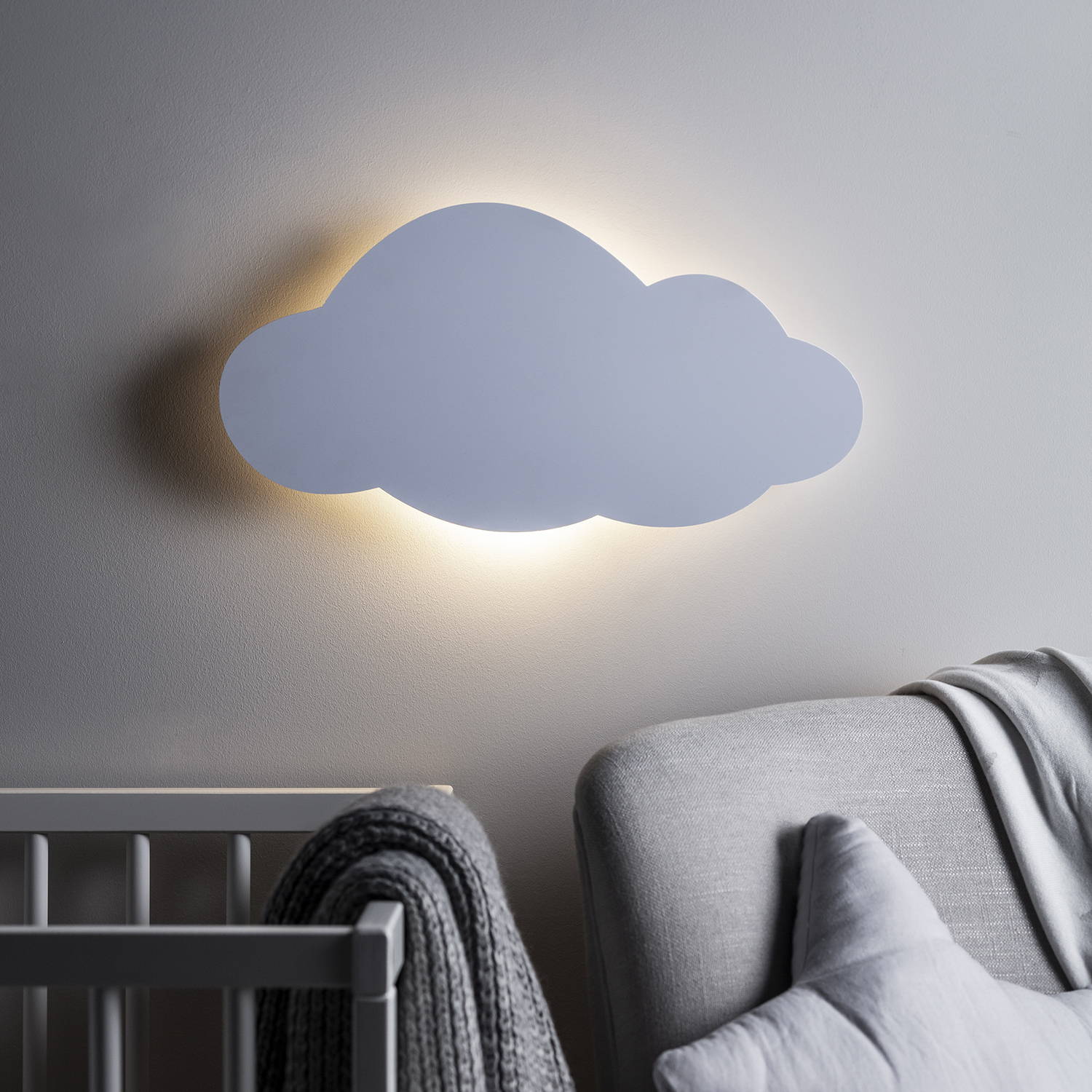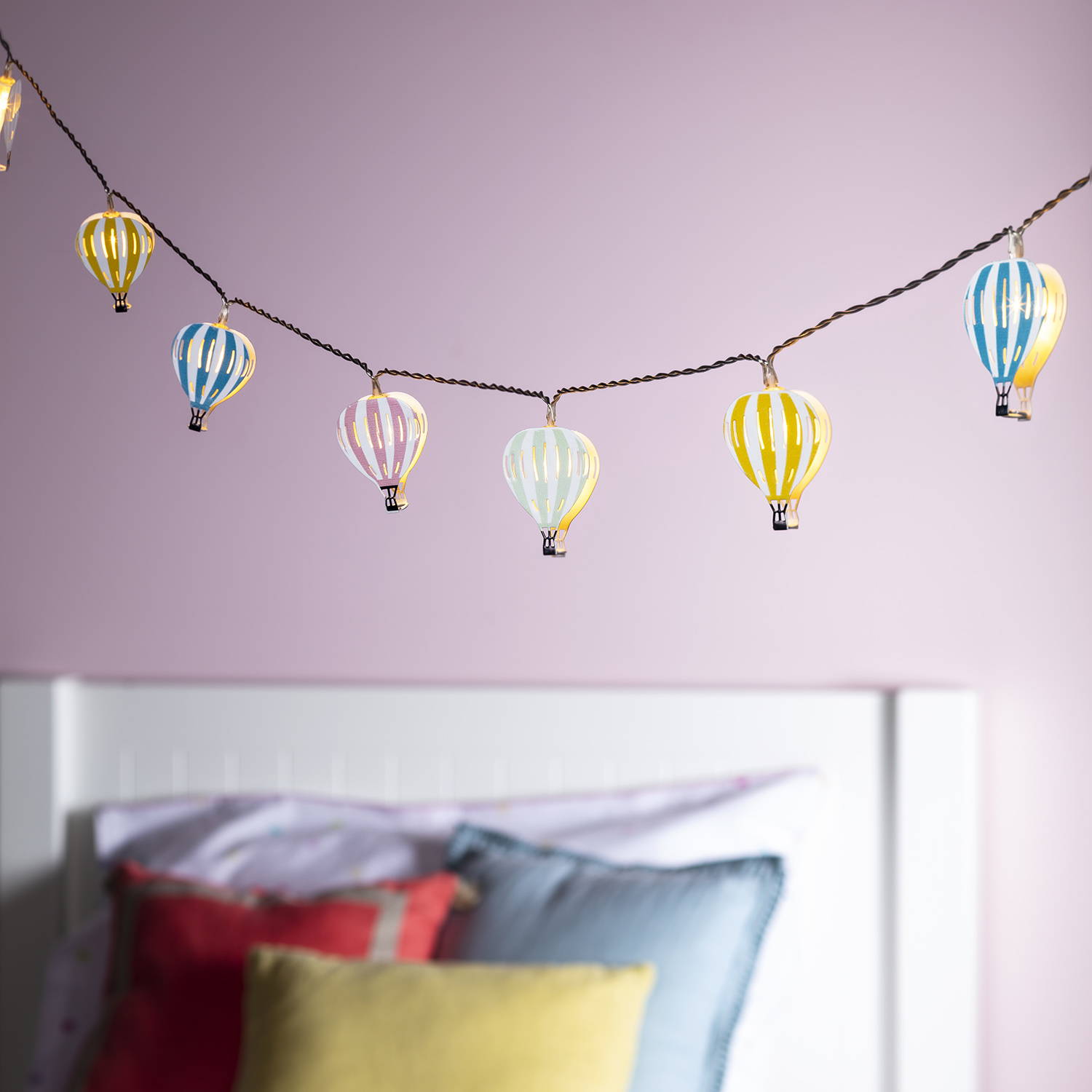 When decorating your little one's bedroom, why not have a little fun yourself?
You can create a vibrant space that your kids will love to call their own! You can get creative by planning through what your little one wants their bedroom to look like. Put together a mood board, taking inspiration from different places and talk it through with your little one to make it into a fun project for the both of you! Whether it's their favorite animal or their favorite sport, you can consider ways to personalise your little one's bedroom with features which relate to their interests. Introduce themed lighting and incorporate other decor which complements this, to keep it consistent throughout. Our range of fairy lights are sure to add the perfect splash of color to begin the transformation. Bring in a bold wallpaper to pair the string lights with, this is sure to bring their imagination to life and create a fun environment for them to unwind in each evening.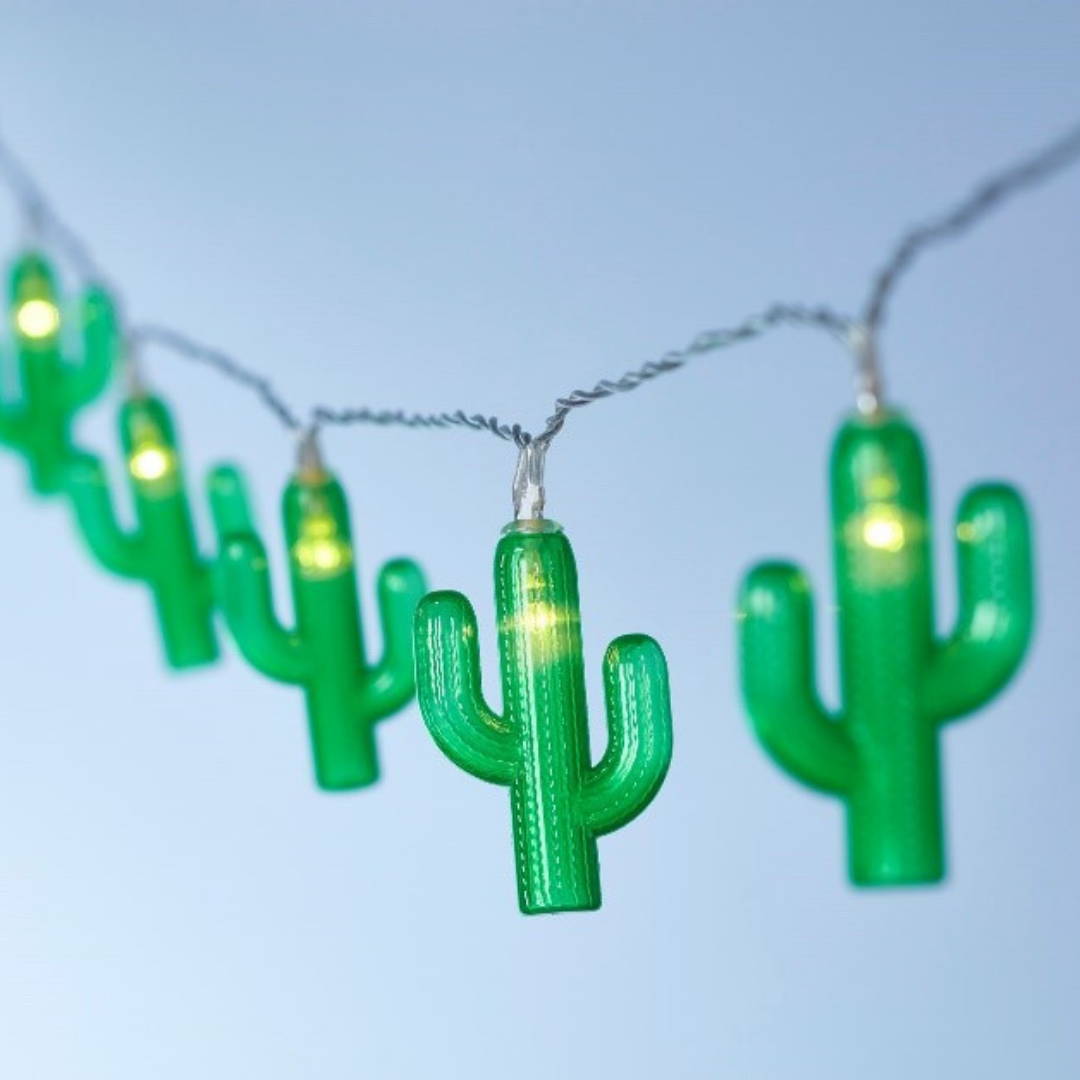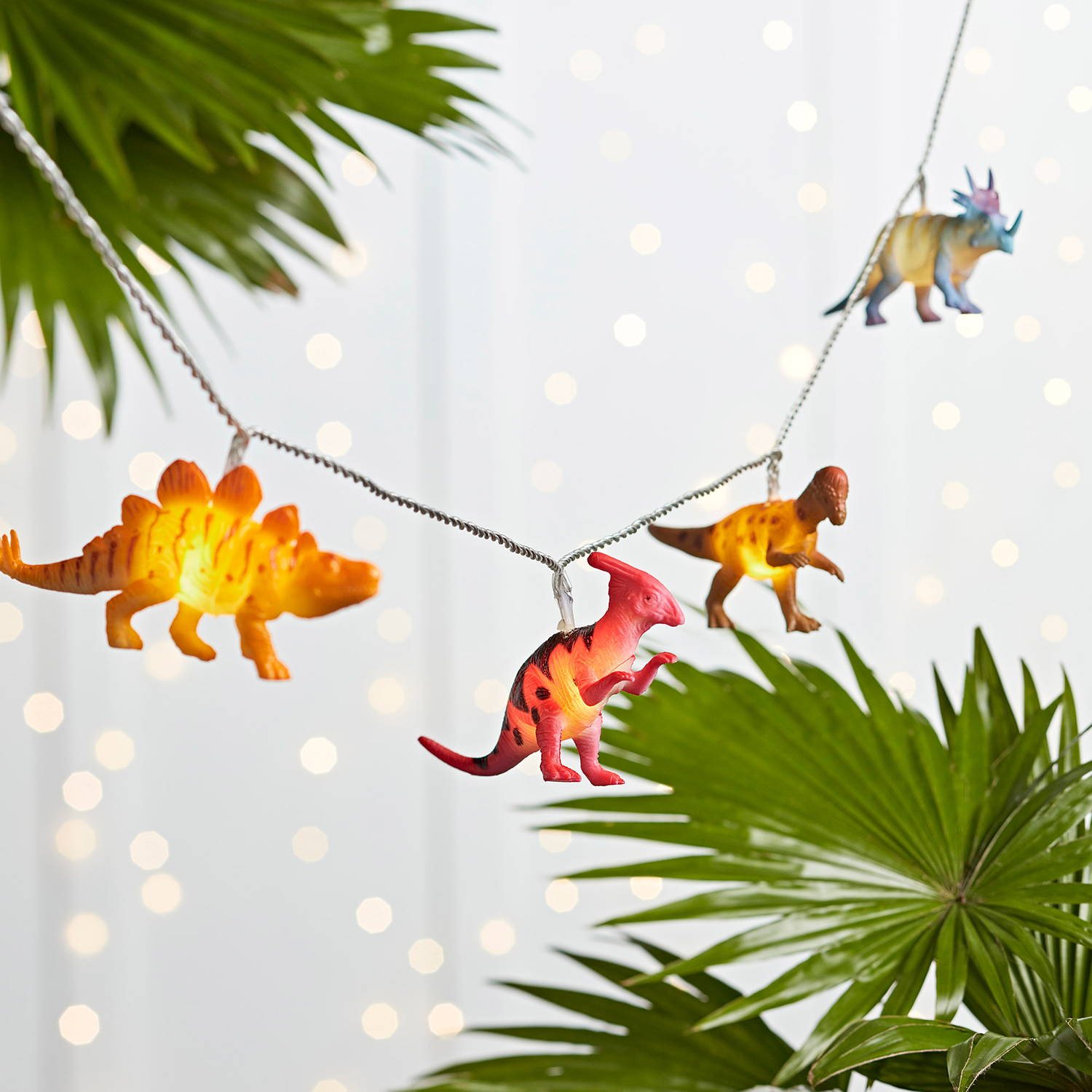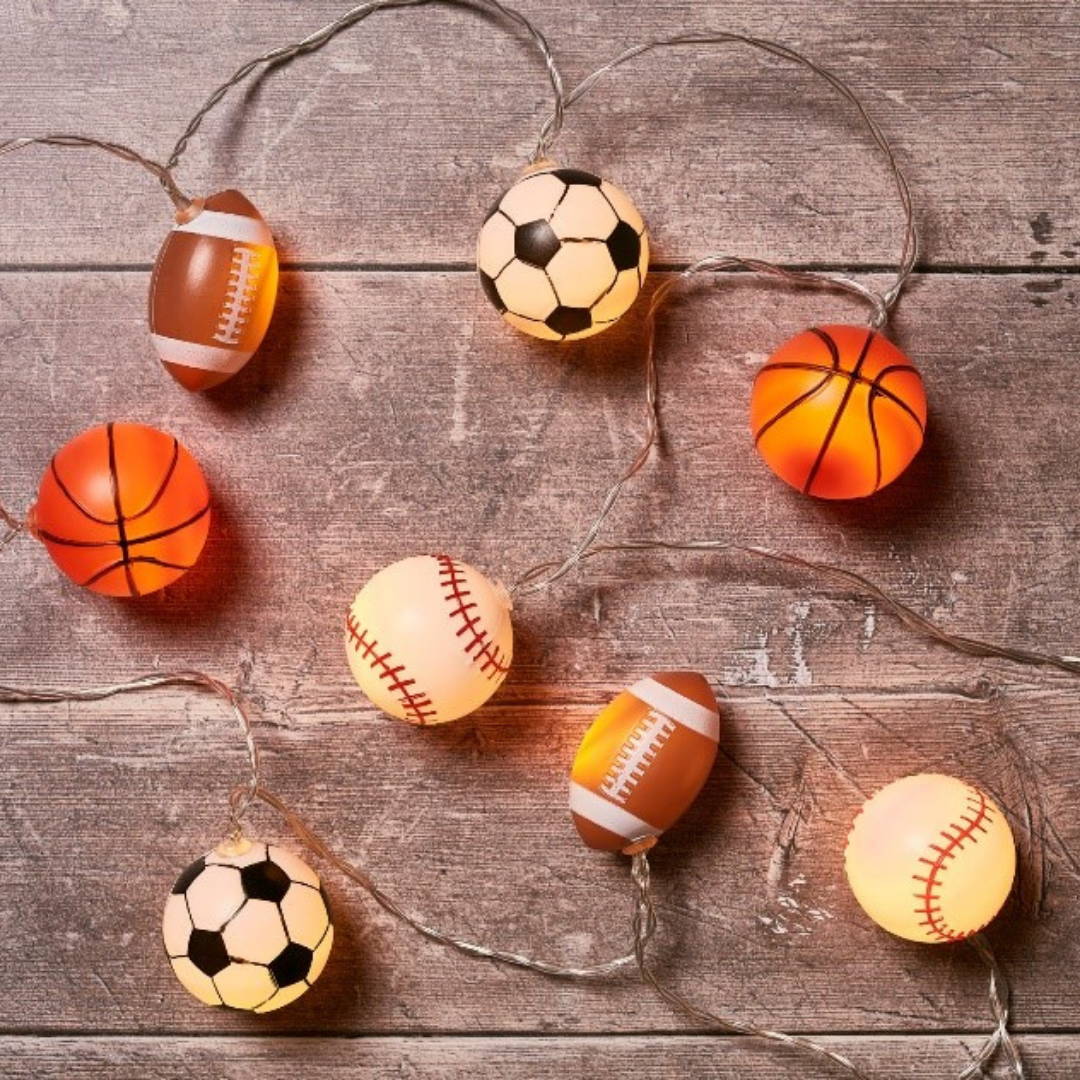 Does your little one love to explore? You can transform their room into the ultimate camping den!
Bring the excitement of adventure indoors by introducing themed elements, such as wildlife and woodland. Opt for a tipi styled bedframe, which you can decorate to complete the look. You can cover the bedframe with a bedsheet to increase the impact and add to the feeling of being inside a tent! Themed string lights are a must-have for adding to the display and they constantly remain cool so there's no risk in keeping them switched on for a long period of time. They also provide subtle lighting which is perfect for bedtime reading, or you can set up a movie night in their room as a treat at the weekend! Simply prepare some snacks, put on their favorite movie and they can sit back & enjoy relaxing within their new set-up.