Christmas appears to have come early this year, with people beginning to get out Christmas lights and decorations in anticipation for the season. Despite the past year proving to be an unpredictable and tough year for all, everyone is getting excited about decking out their homes for Christmas - with some already putting up lights outside their houses to cheer up the neighbourhood. As dark winter nights approach and uncertainties surrounding spending Christmas with family & friends on our minds, communities have decided to brighten up the streets with festive cheer!
Window lights are perfect for spreading some seasonal sparkle and illuminating your home with a festive glow. They aren't just for Christmas either, they can be displayed all year round! We love star & snowflakes for window displays as they look super effective from the inside and out. They are also so easy to hang and can be paired with a festive garland placed on the window sill below or a flameless candle or two sat underneath to add to the impact.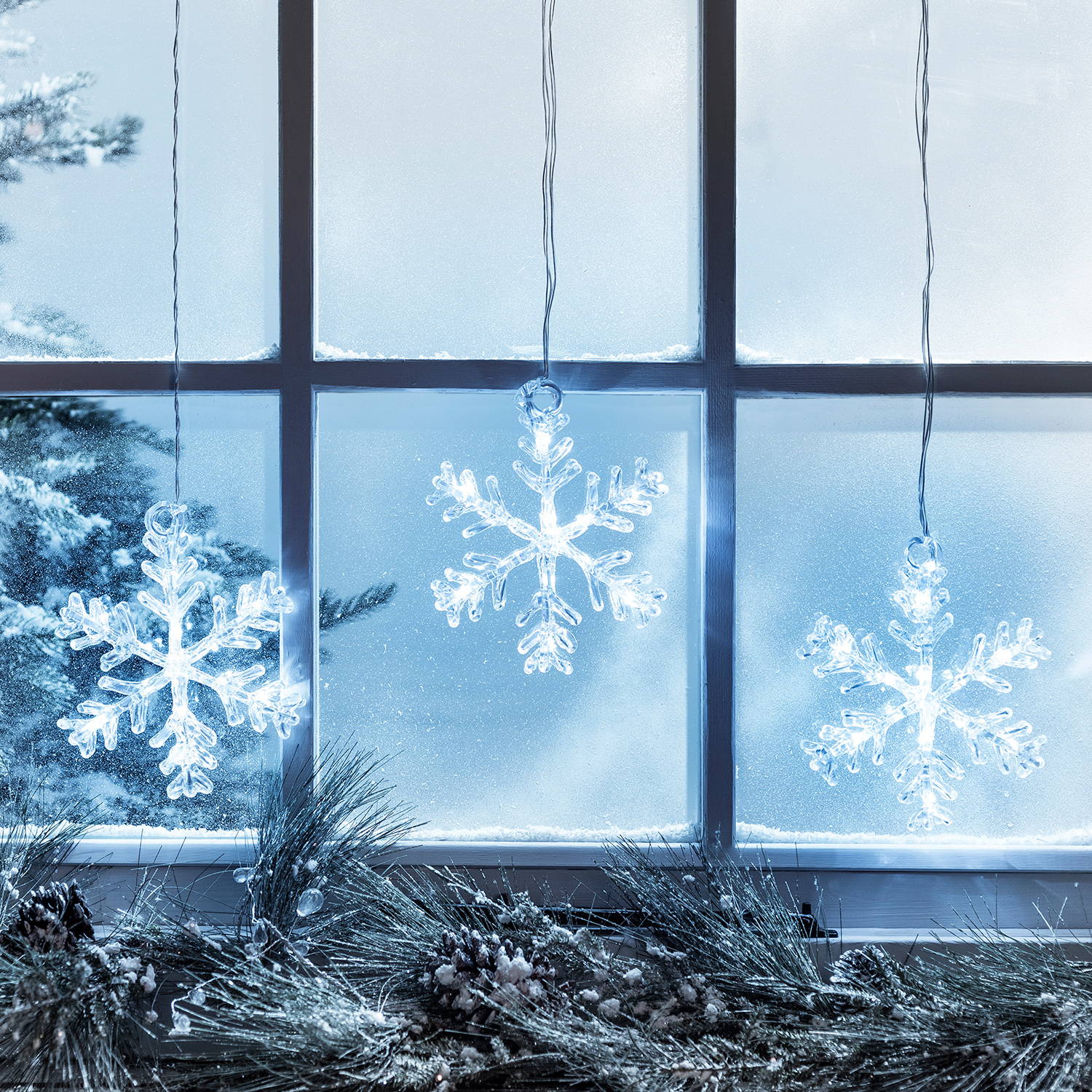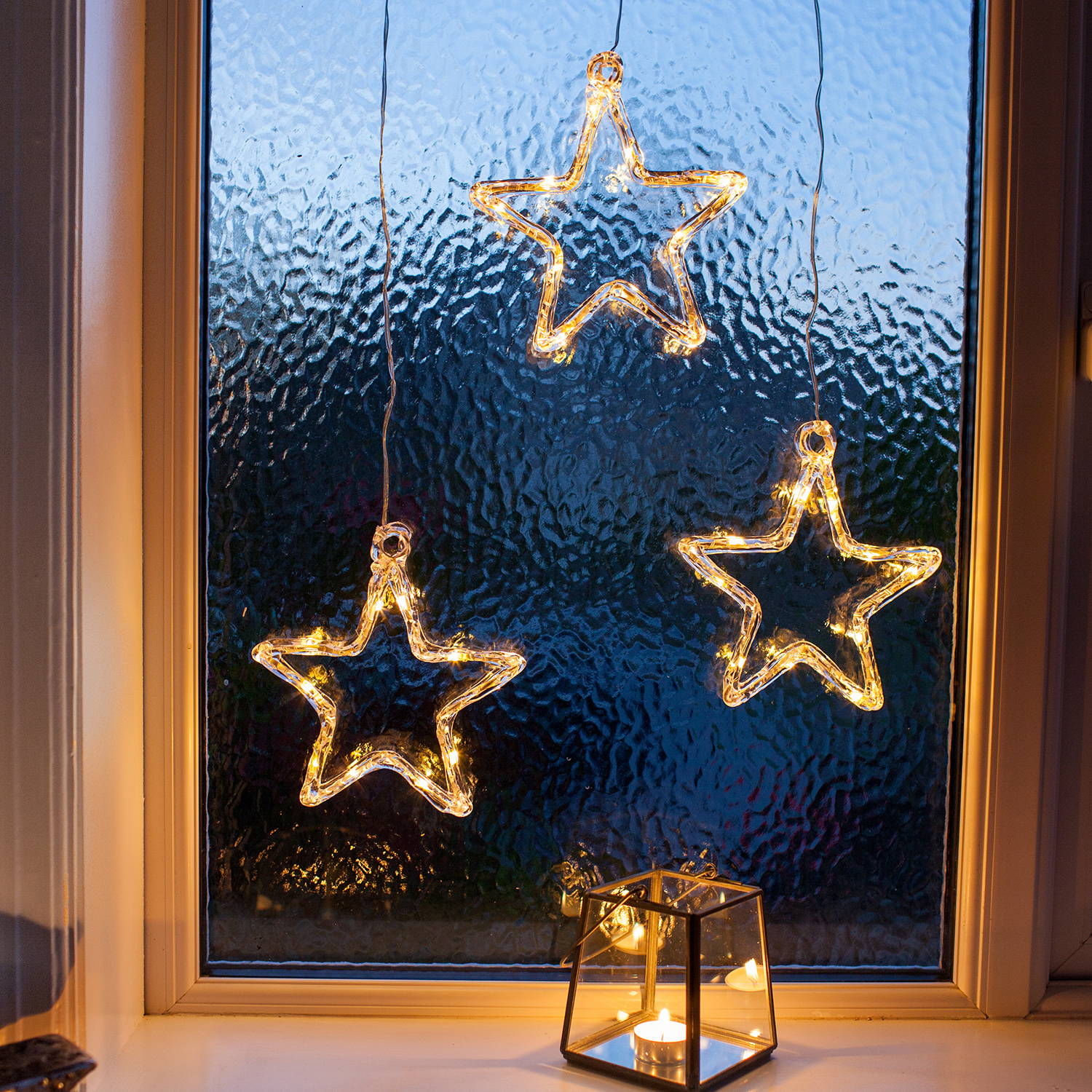 With a greater focus on the home this Christmas, people are wanting to go all out with their decorations. Christmas lights are perfect for transforming your space into something truly special. Our light up reindeer are a must-have for the season and are the ultimate showstopper for your display. As the chilly winter nights draw in, indoor lighting is ideal for creating a cosy seasonal glow in your home. From fairy lights to candle lanterns, there's something for bringing that festive feeling to every room in the house!
There's no better way to enjoy the lead up to the 25th of December than with an advent calendar. The excitement of opening it each day is something which everyone can relate to, not just the littles ones...but adults too! The traditional chocolate ones never disappoint...but why not opt for something a bit different this year and go for a 'fill it yourself' calendar? You can fill them with your favourite festive treats in advance and still have the surprise to look forward to each time you go to look inside!