Halloween is just around the corner and with this fun and simple DIY, you can give your entrance the perfect finishing touch with a spooky but warm welcome for trick-or-treaters and guests alike. Here's our start to finish guide on our favourite Halloween activity!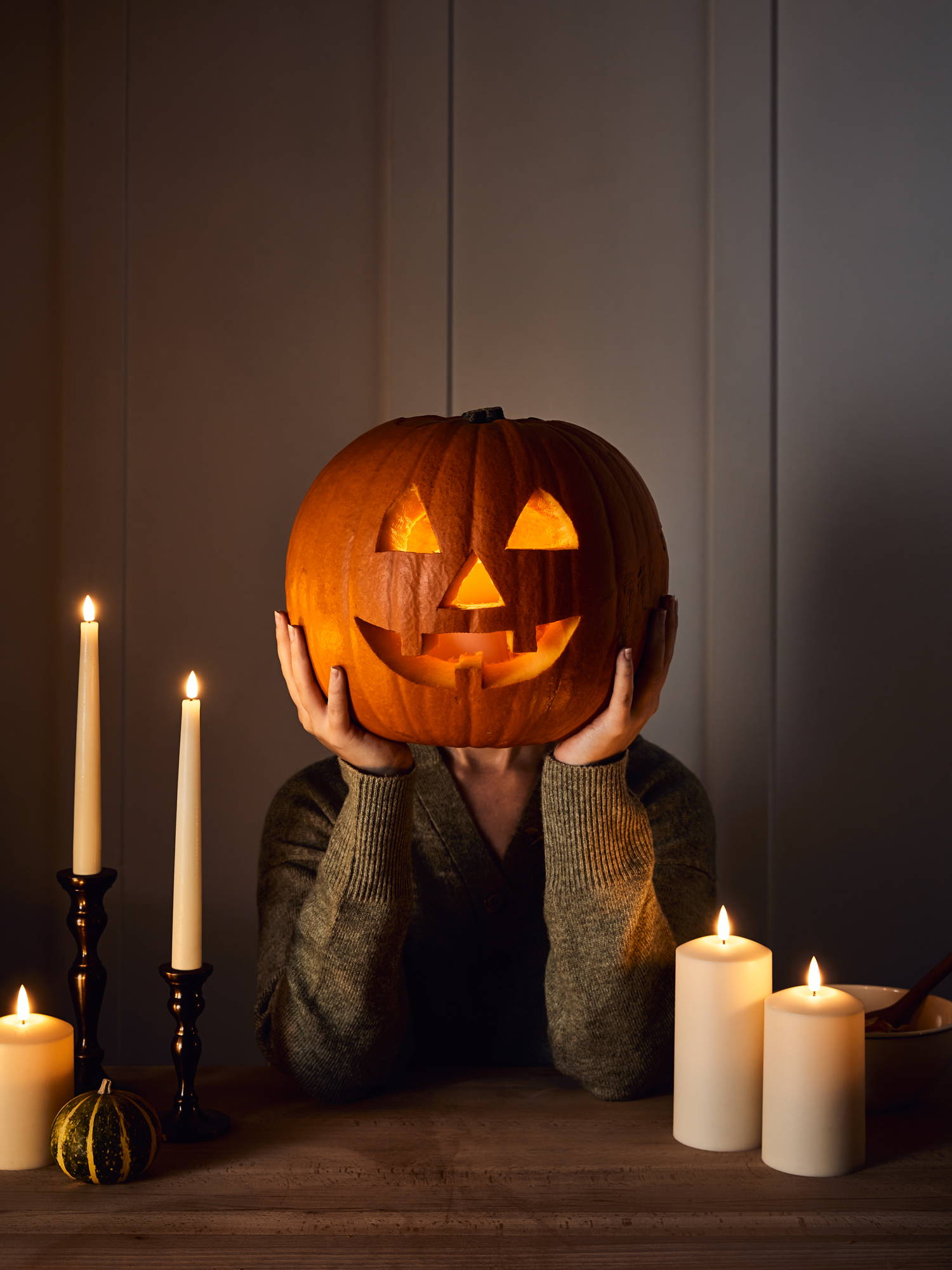 Pumpkin
Thick Marker Pen
Pumpkin Cutting Tools
Wooden Spoon
A Bowl
With your pumpkin on a stable surface, cut a circular hole around it's stem, making sure that you angle the cutting tool inward. This is best left to adults as it can be tricky and messy!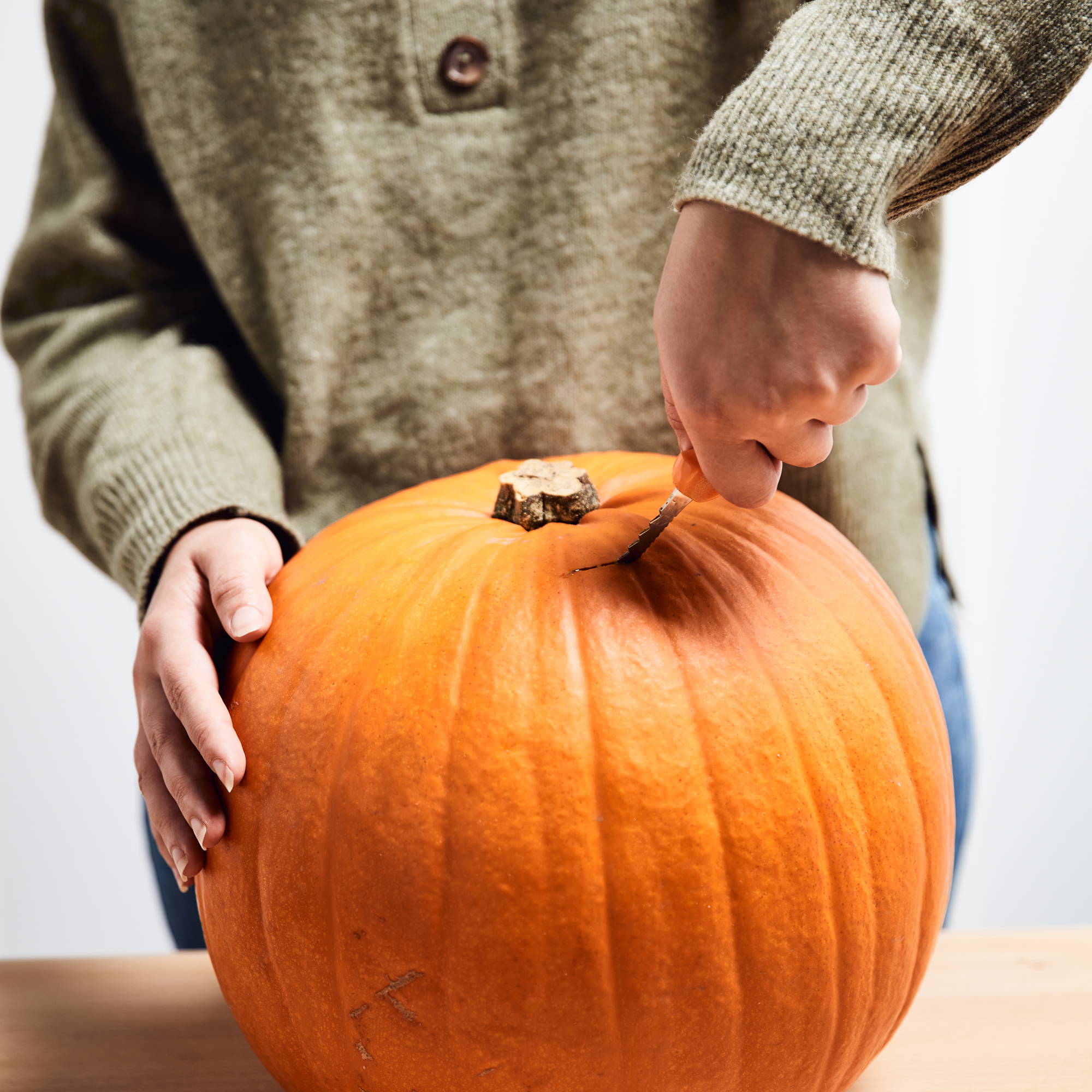 Once cut, lift out the circular section surrounding the stem to reveal the inside of the pumpkin. Now, using the wooden spoon, scoop all the seeds out and into your bowl.
Using the thick marker pen, outline your spooky design on the side of the pumpkin. Don't be afraid to experiment with all sorts of creative and creepy ideas!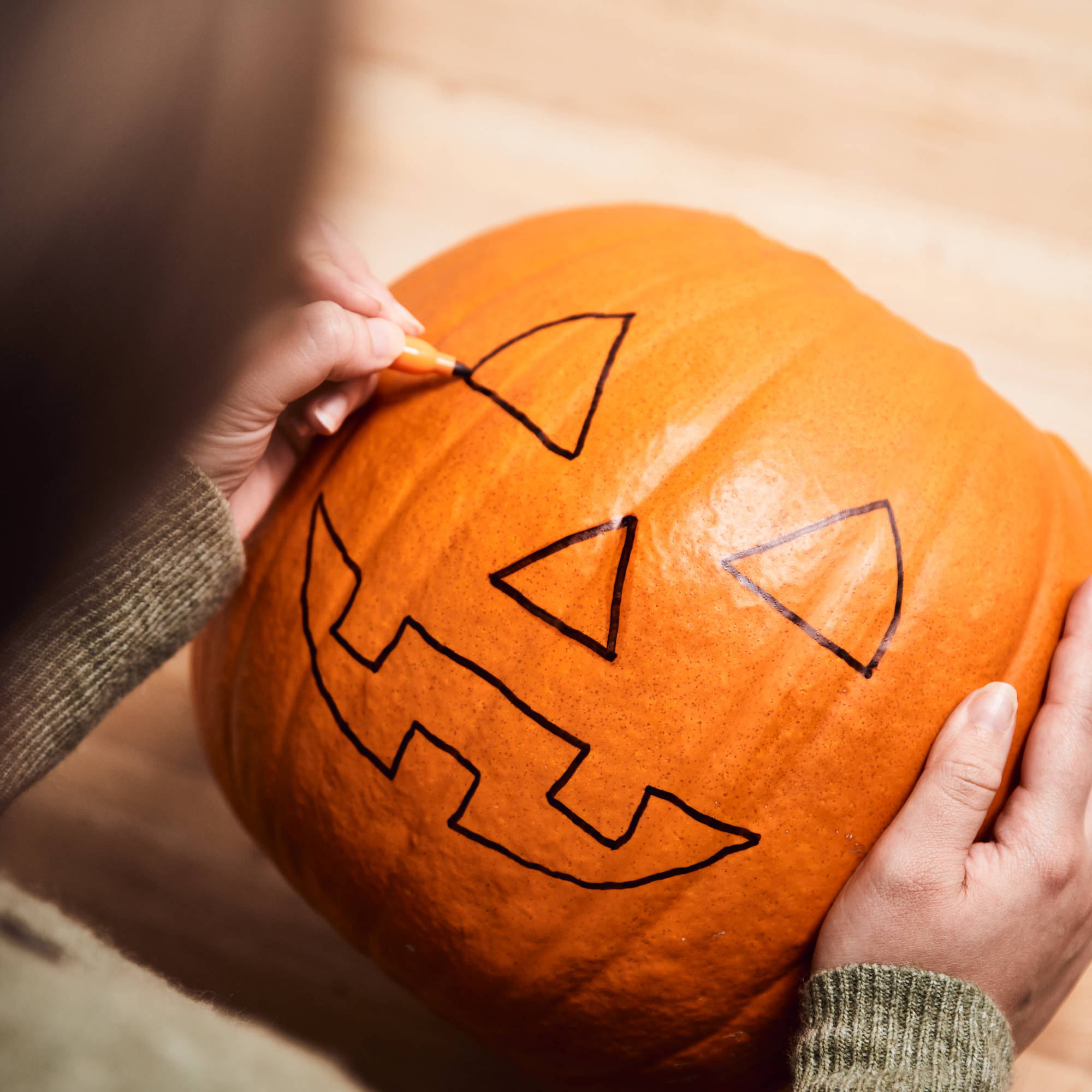 Using the cutting tool, follow your outline making sure you cut through the whole pumpkin. Once cut, pop out the sliced sections to reveal your pumpkin's face!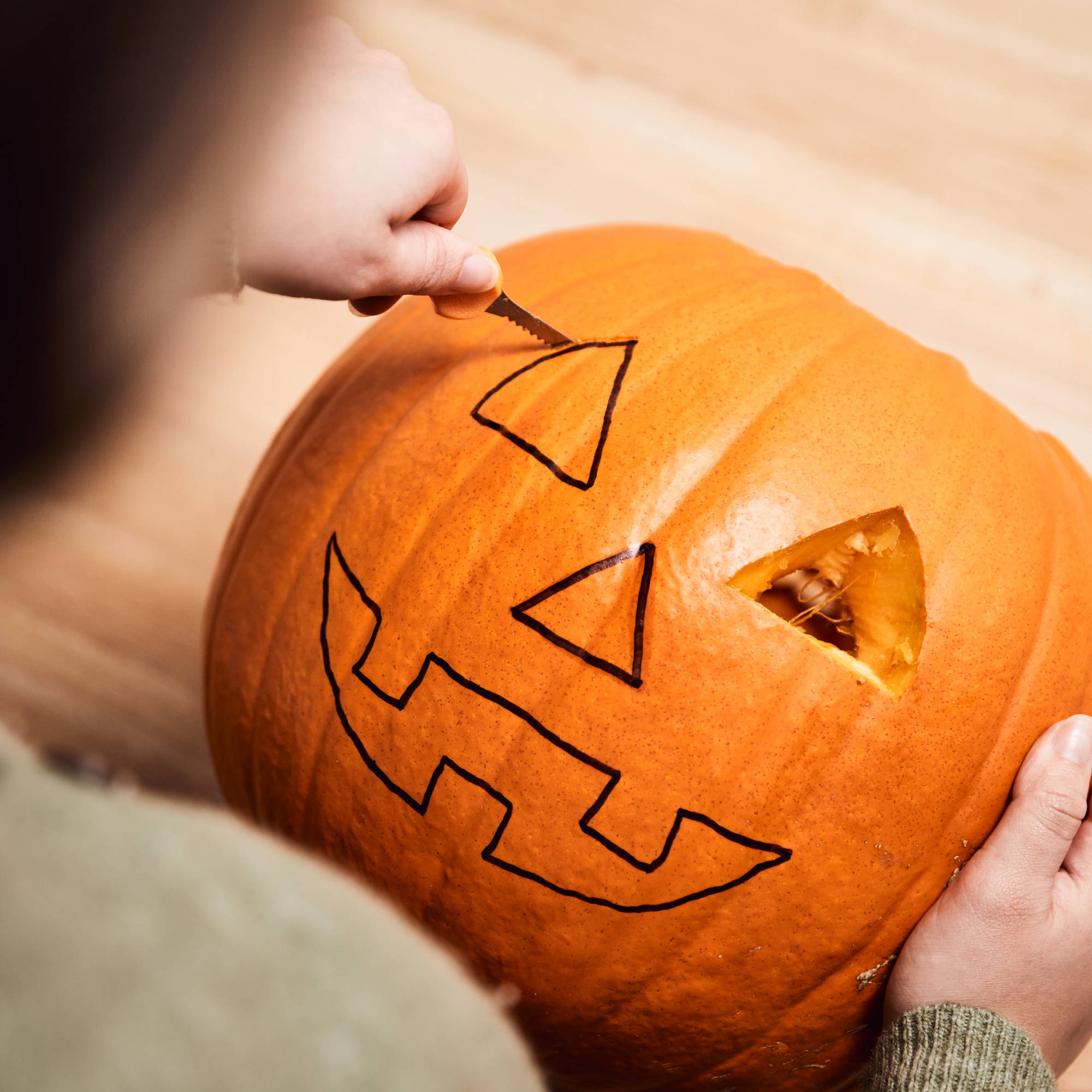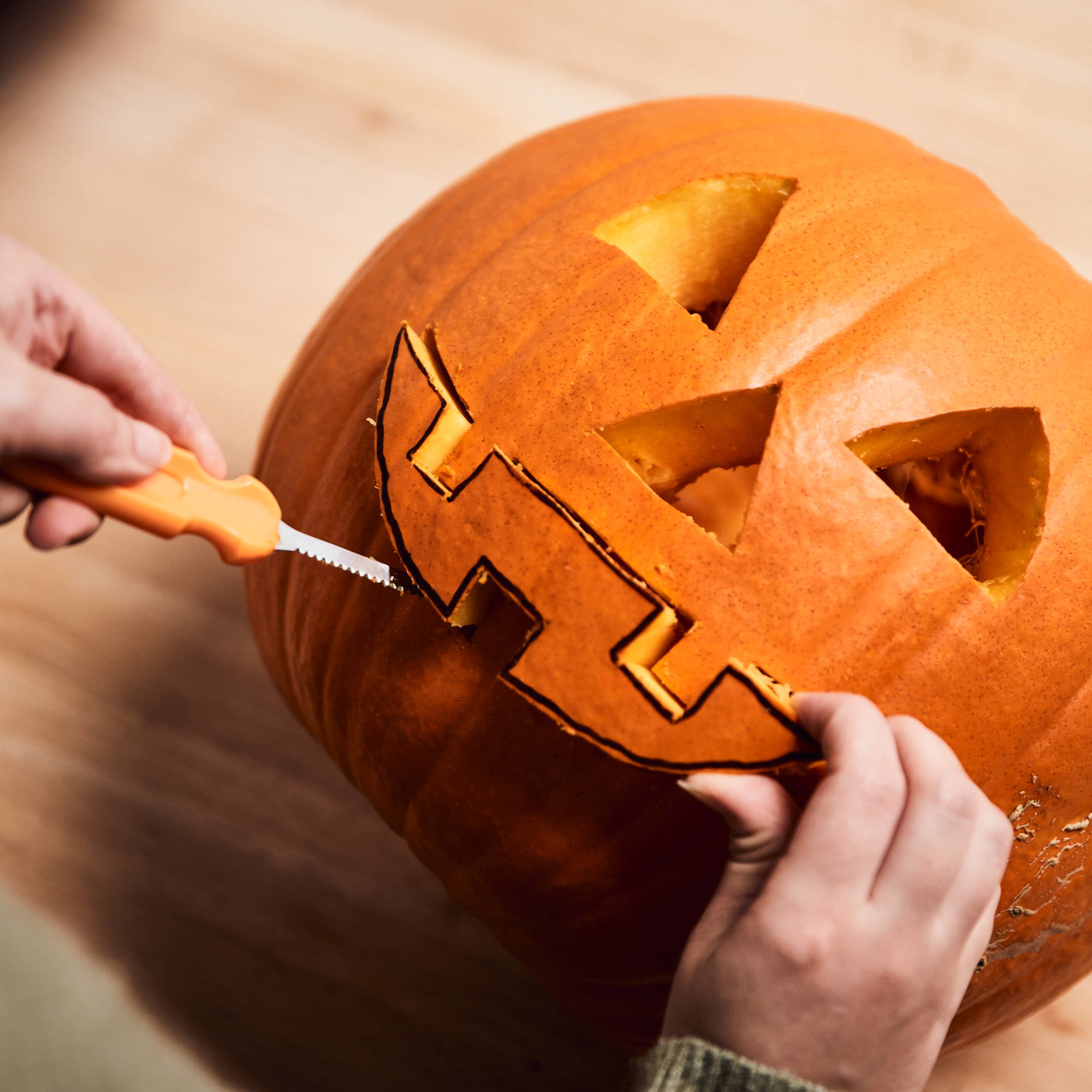 All there is to do now is pop a TruGlow candle or Micro Fairy Lights inside, put the lid back on… et voilà! Your perfect pumpkin is ready to give your trick-or-treaters and guests a spooky surprise this Halloween!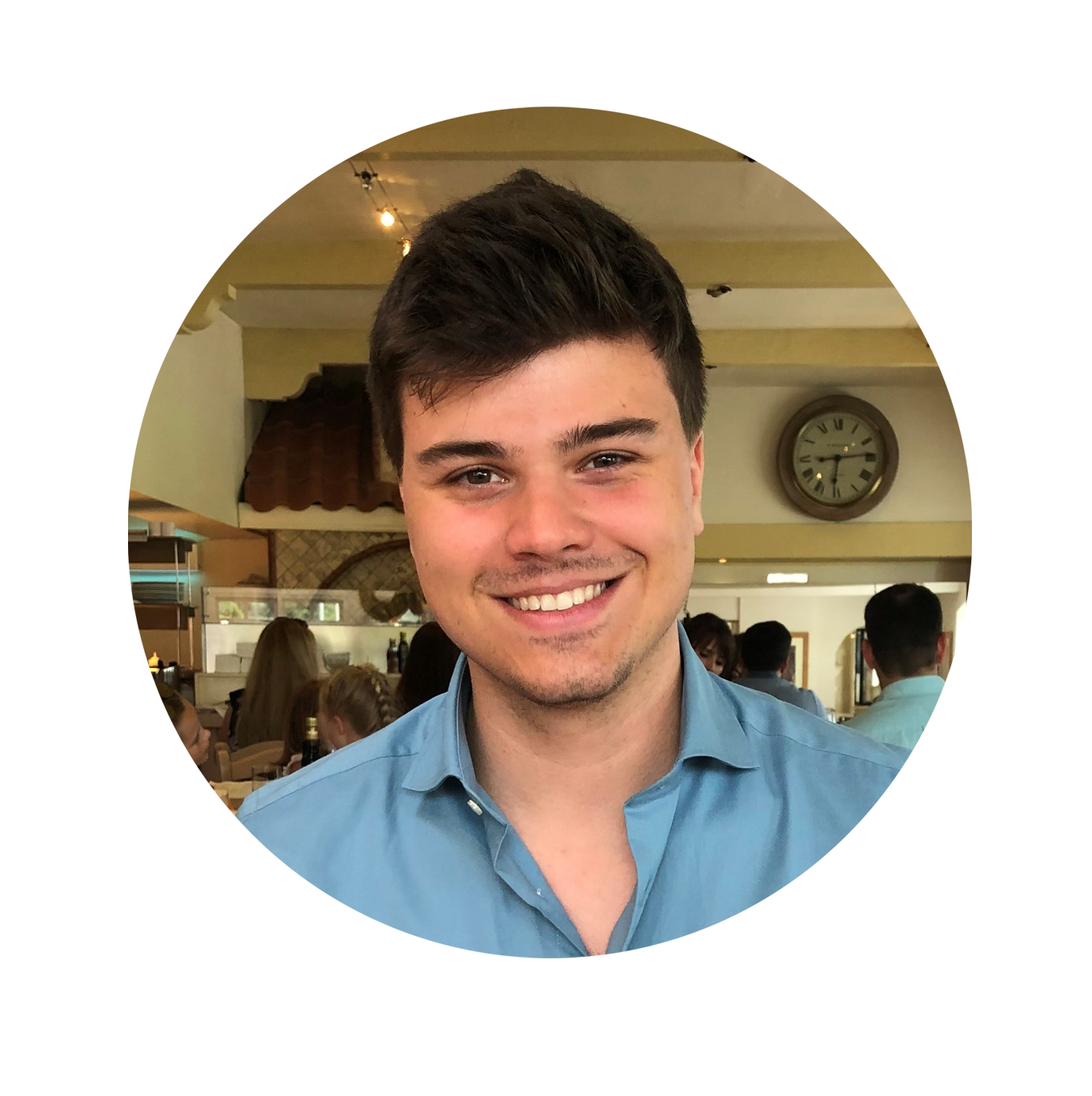 Hi, I'm Jason! I love bringing that seasonal feeling to any and every space. I'll provide tips on how you can easily bring some of that seasonal magic home with our range of fantastic and unique products, creating a picture-perfect home and garden for any time of year.
Last updated: 8/19/2022