Introducing our industry-leading TruGlow® flameless candles! Made from a combination of hand-poured wax and innovative technology, they are the most authentic candles you can get. The wick & flame have been expertly designed to flicker, perfectly mimicking a real 'just lit candle. You can expect up to 600 hours of illumination before the batteries need replacing and all TruGlow® candles come with a handy 6 hour timer. They also work with our convenient remote control for effortless illumination!
We have a great collection of TruGlow® flameless candles available for you to choose from. They bring a cozy glow to any room and are versatile in their styling. They're a must-have for displaying on mantels or dining tables indoors or you can opt for our Outdoor TruGlow® Candles to set the scene outdoors.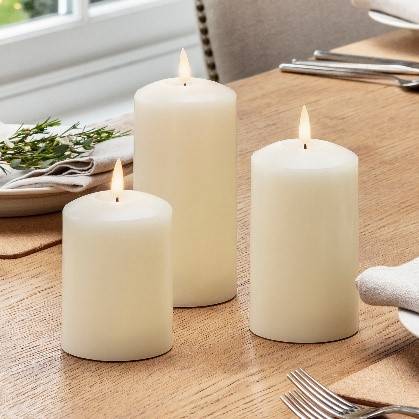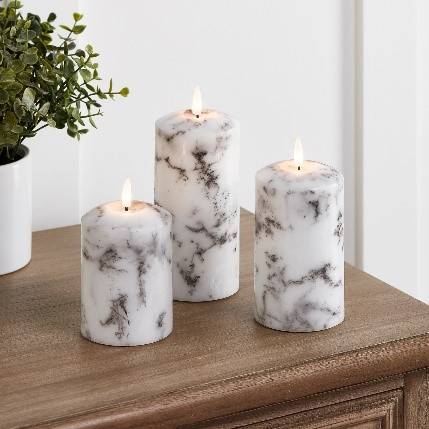 Creating a warm & cozy environment to escape to on a cold night can easily be achieved with TruGlow®. For an all round glowing display, distribute a selection of pillar, chapel and taper candles around your home to make your space irresistibly inviting!
---
Decorating your table has never been easier thanks to our candles! As they remain cool to the touch, they are super safe and can be paired with fabrics or styled with a garland as part of a centerpiece for the full effect.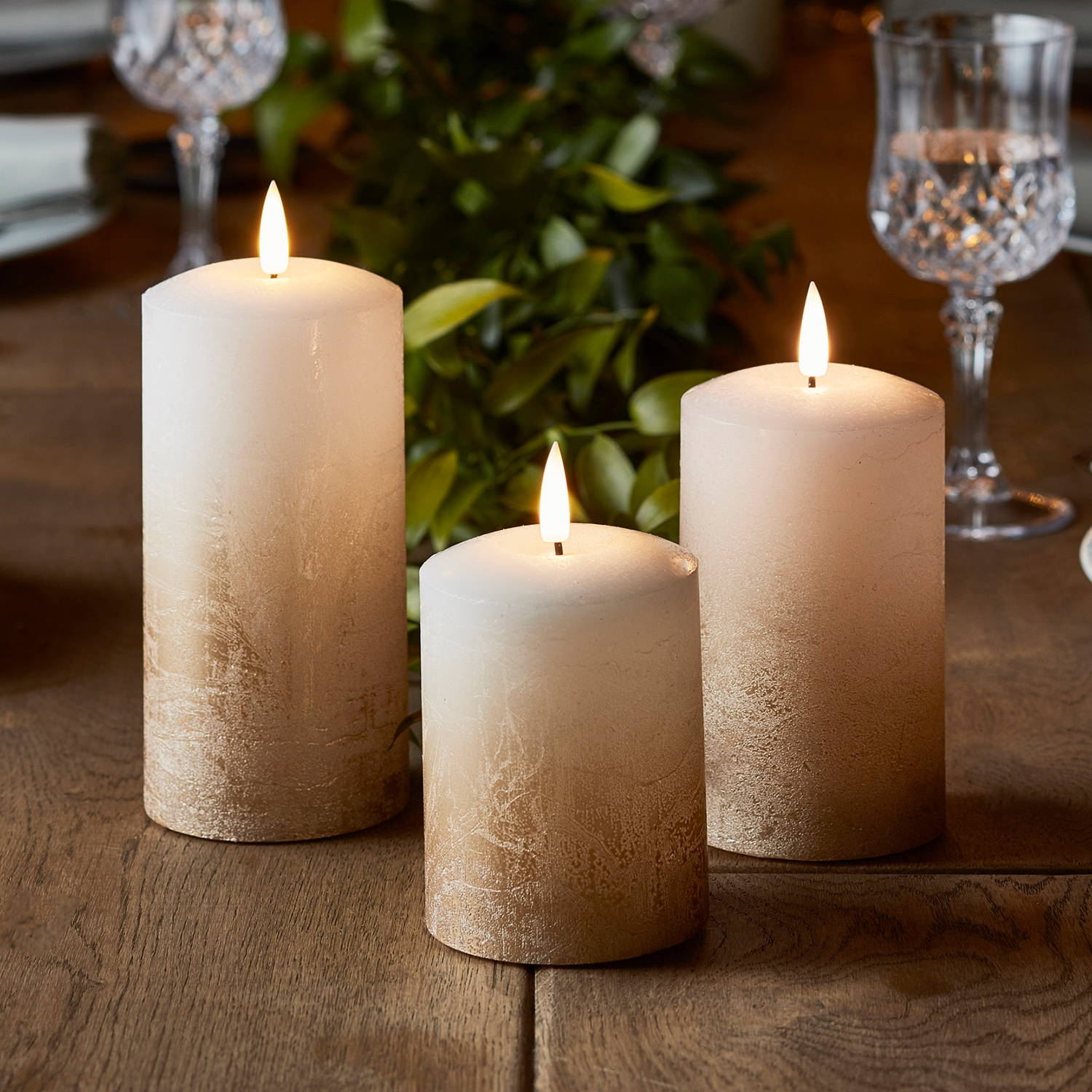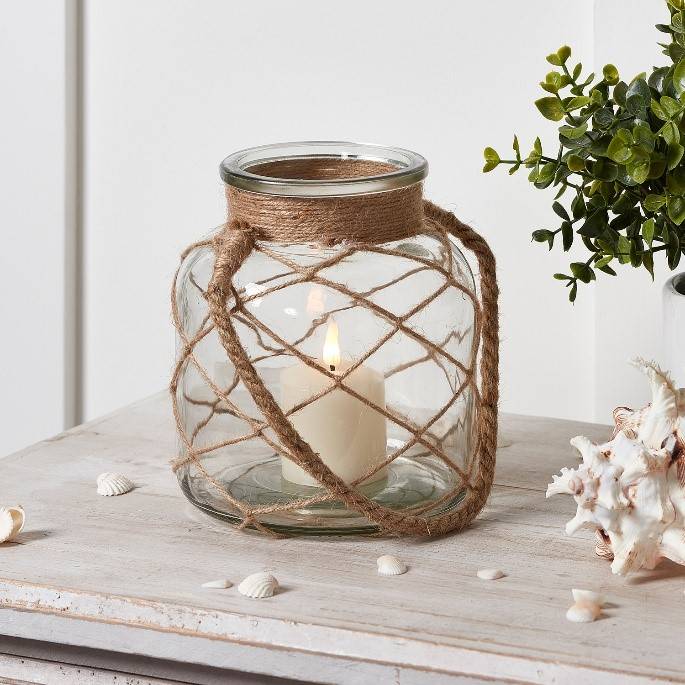 We also have a variety of TruGlow® candles in different colors and designs, if you're looking to make more of a statement! From ombre shades to seasonal candles, there is something for every occasion and interior.
---
Our outdoor TruGlow® candles are fully waterproof & are sure to introduce the perfect glow to your outside space! For an even more stylish look, add outdoor lanterns to your yard to complete the display.