With spring just around the corner, it's time to bring a new life into your bedrooms with splashes of color, playful lighting and bold furniture. From flameless candles to indoor lanterns, our bedroom lights are perfect for brightening up your space!
Brighten Up Your Interior
Introduce fun neon lights and bright colors into your bedroom for a vibrant feel! Neon signs can double up as art feature and also bring playful, bright shades into your space. Yellows and oranges are ideal for the spring summer season and can instantly uplift any room. To complement the look, add matching decor such as soft furnishings which feature the same colors as your neon light. You can achieve this by displaying cushions and blankets featuring different tones and textures on your bed or a seating area in your bedroom. This will make your room look even more inviting and cosy!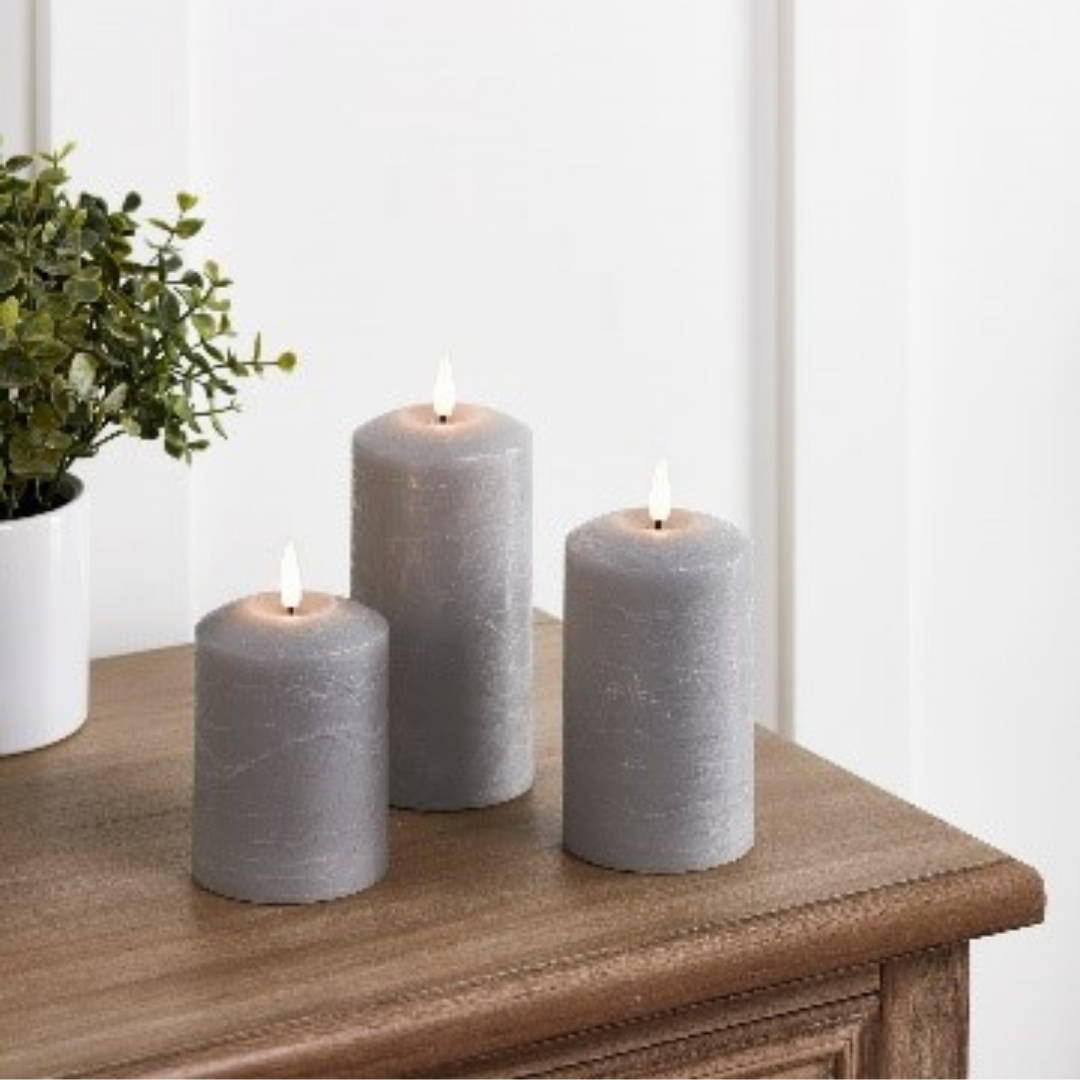 Our TruGlow® flameless candles work well in every season and come in various styles, sizes and colors to match your style. They will add a cozy glow wherever they go & add a decorative touch to window ledges or can be sat on your bedside table to add a little mood lighting. They remain cool to the touch and the LED flames look so realistic! If you want to make more of a statement, whilst also maintaining elegance and sophistication, you can opt for our candle lanterns. They come in a variety of sizes and styles, making for a stylish piece in your bedrooms that will not only bring a warm glow on an evening but also look super effective during the day.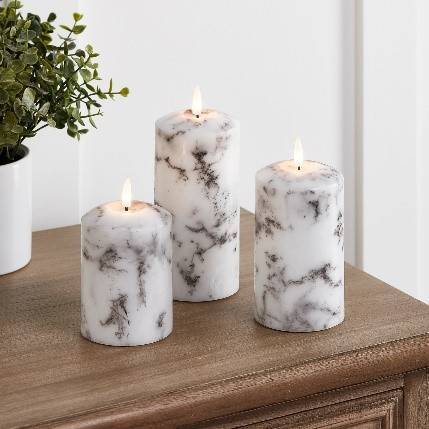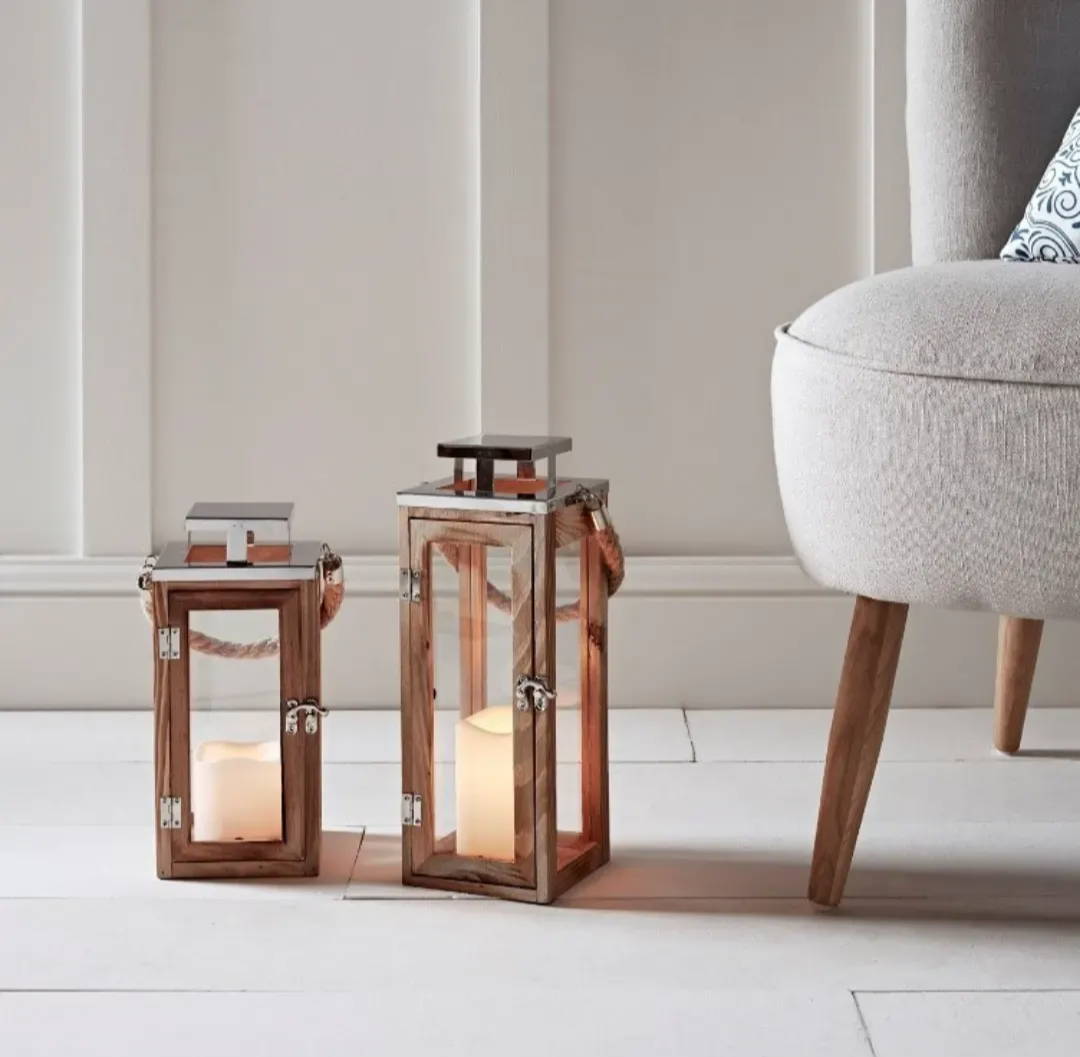 Give your space a spring makeover! Discover our bedroom lights collection...