The weekend is the perfect opportunity to make the most of the sunshine and enjoy some quality time outdoors with the family. Discover our top tips on how you can create the most dreamy spring setting in your own yard!
Picnics are a great way to spend your time outside when the weather starts to improve.
Choose a large blanket to allow plenty of space, along with some comfy cushions for you to sit on. We suggest fresh and simple styling, adding a few minimal touches such as our outdoor flameless TruGlow® candles to create a cozy ambience. They are super safe as the LEDs remain cool and there's no risk of sitting them near fabrics! Delicate little lights are also the perfect finishing touch and our outdoor string lights can be weaved around elements of your picnic arrangement for an elegant look.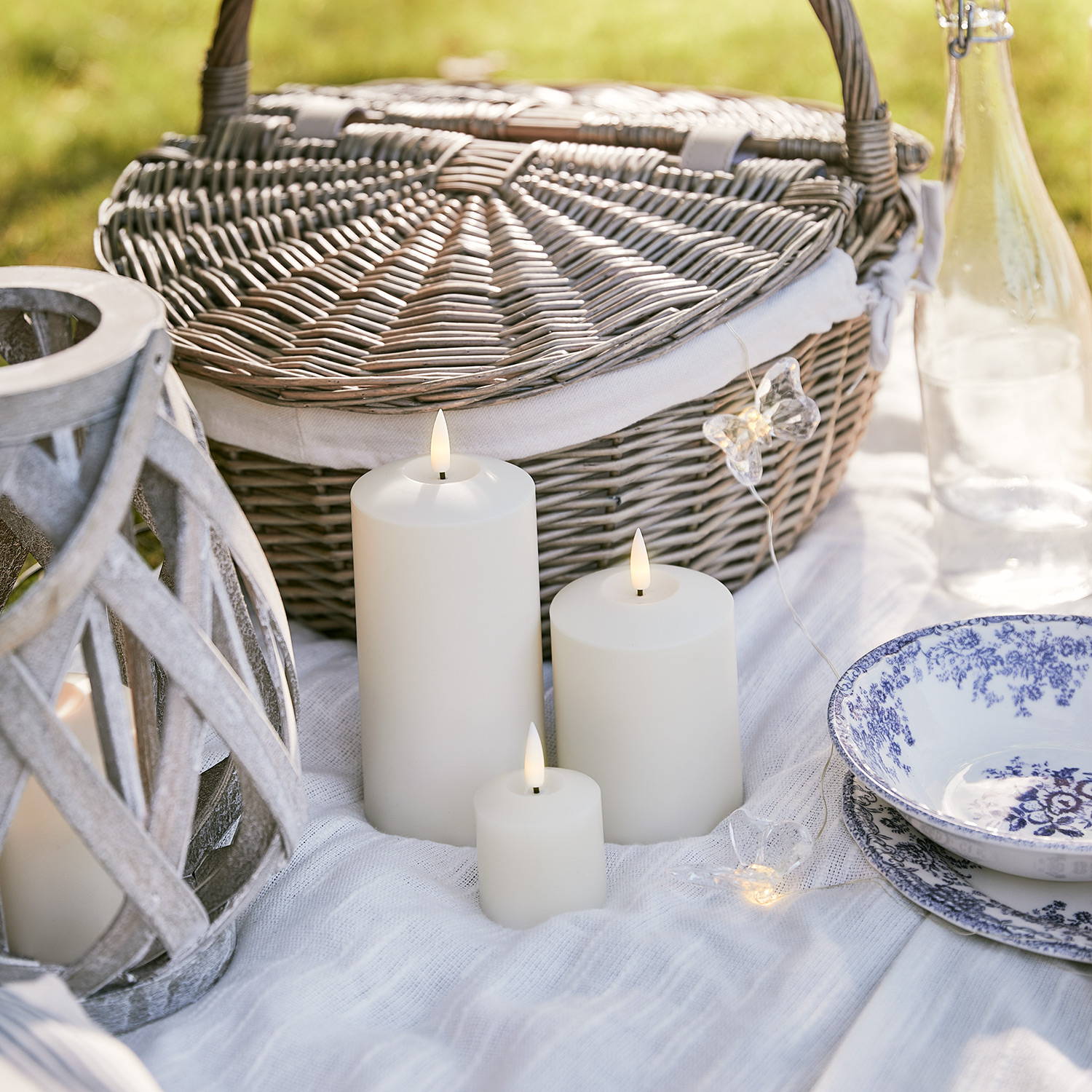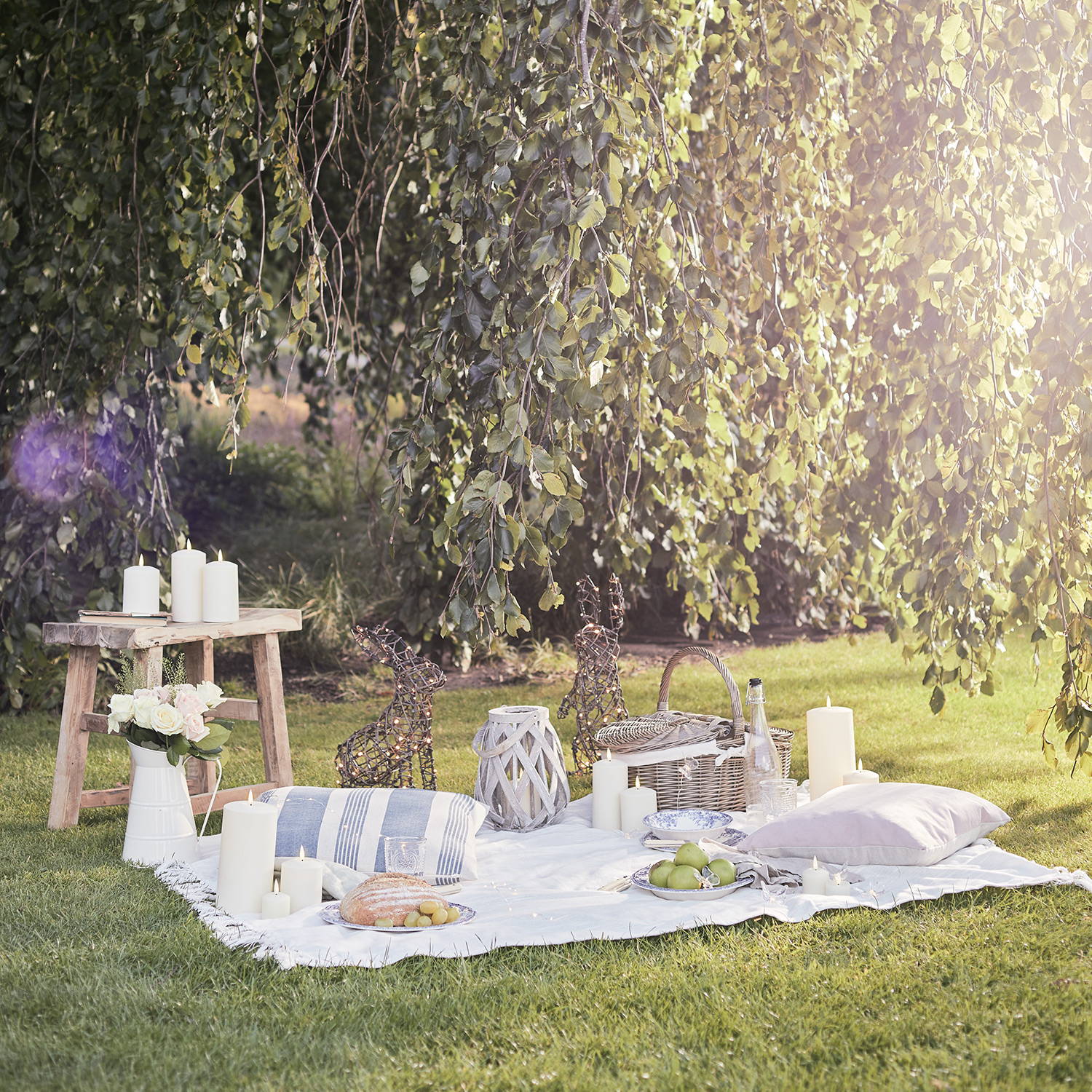 Organise some outside games for the little ones to keep them entertained.
You can arrange a family sports day and compete against each other, taking score and offering a prize for the winner. When it gets really warm, this calls for the paddling pool to be brought out! If you want to continue your activities into the evening, illuminate your outdoor space as darkness falls. Our outdoor lights will create a fun, party feel and are easy to drape above your picnic or outdoor seating area. Not only do they look stylish during the day as a decorative feature, as the sun sets you'll see your yard glow as they come to life!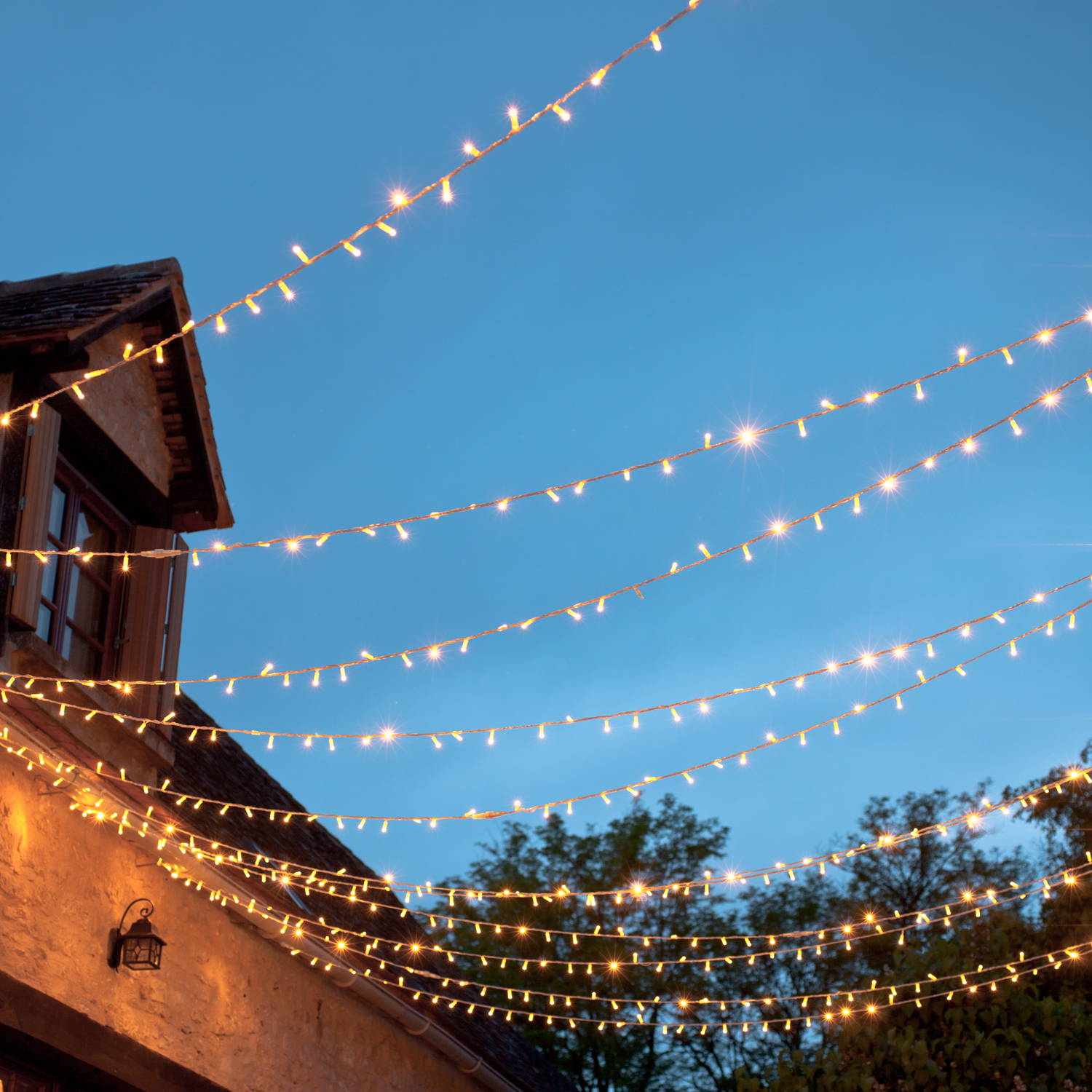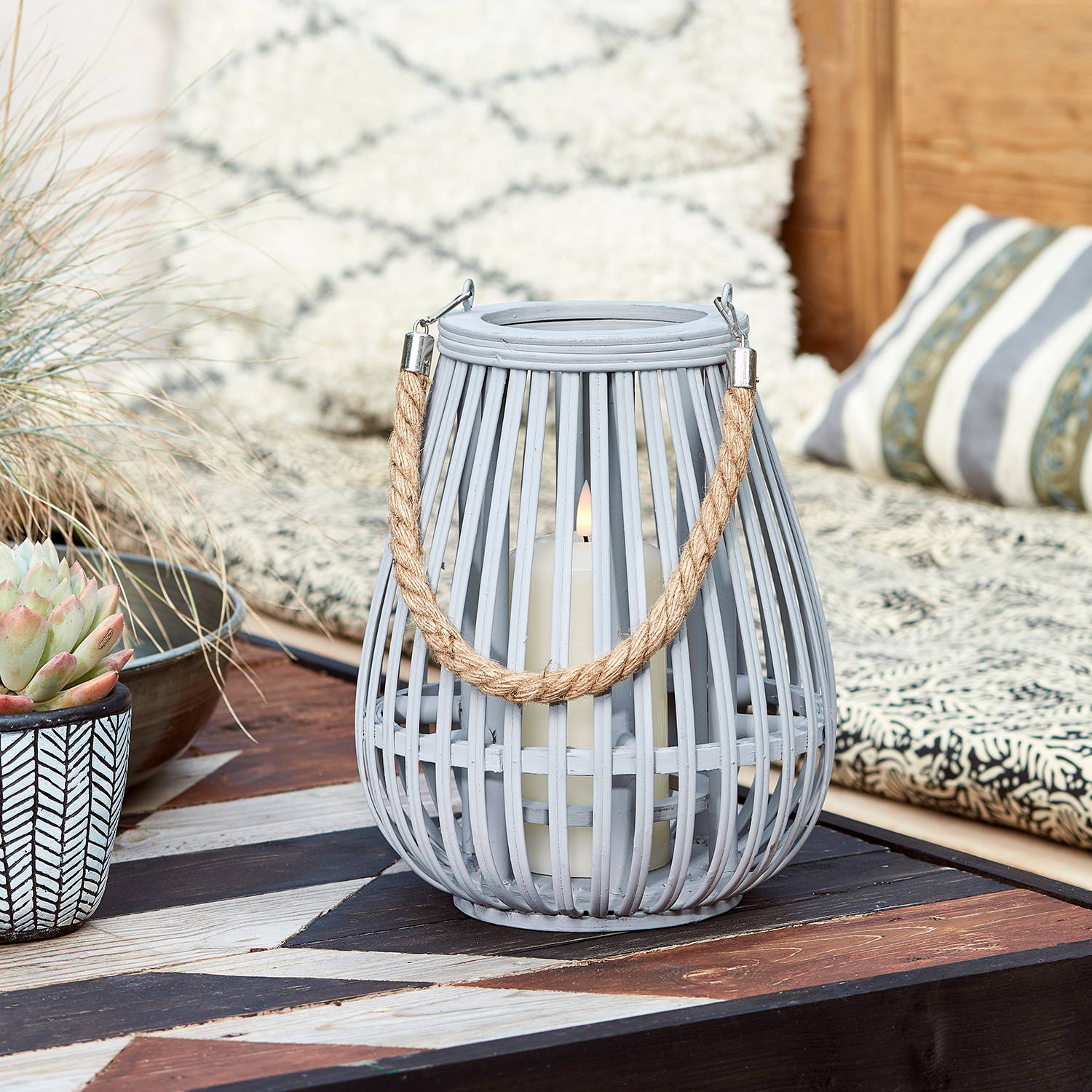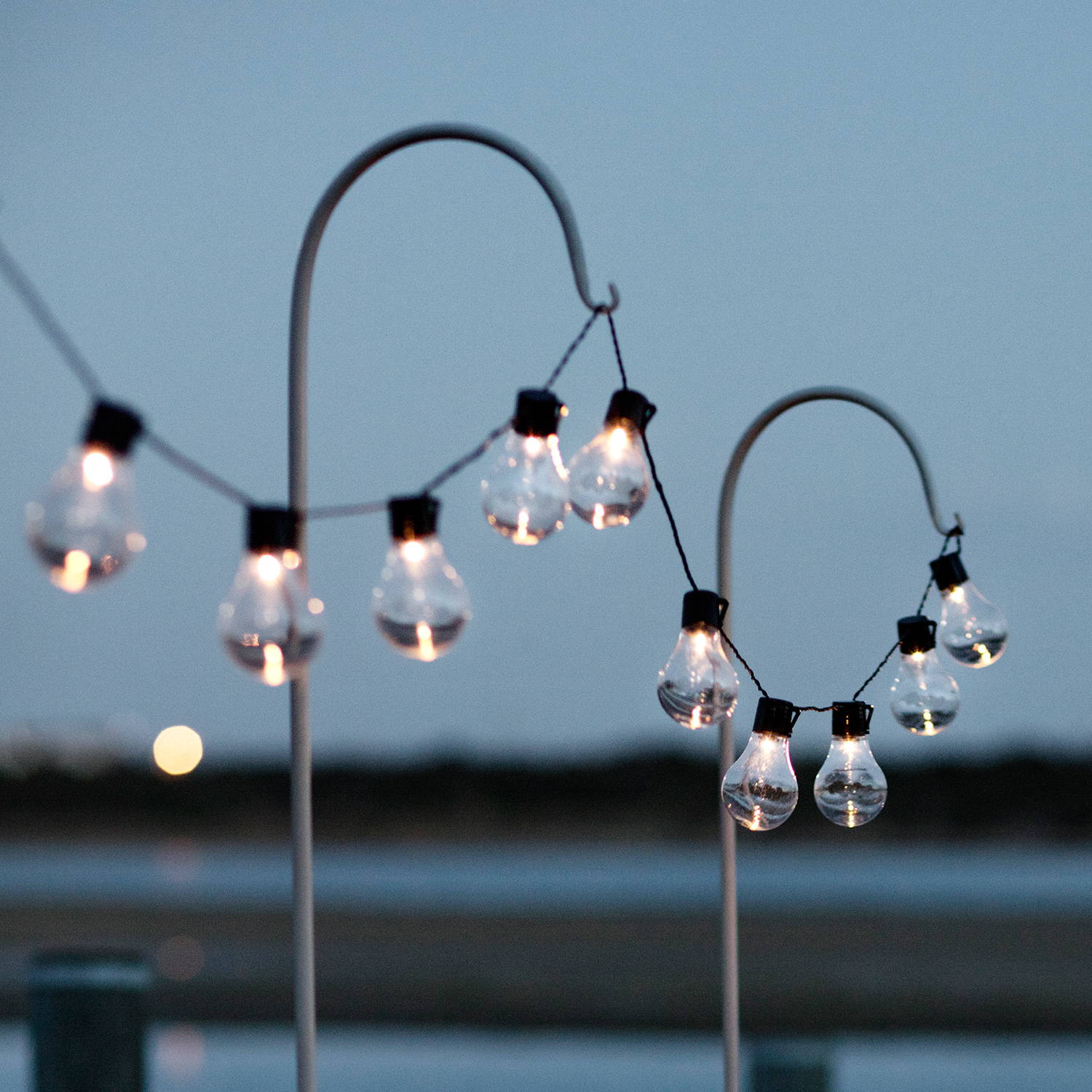 You can plan it as a date night for you and your partner or get the whole family involved. Lighting is a must-have for creating the most inviting display for alfresco dining. Wait until it has gone dark to fully enjoy your lights, their glowing appearance is sure to create an even more magical atmosphere! Create a canopy of string lights above your seating area, which looks super effective against the night sky and provides a sufficient amount of light for your space. Outdoor lanterns are also a great choice for setting the scene. Perfect for placing on tables or simply on the floor, they are easy to display and introduce a truly cozy atmosphere . Finally, make sure you have a few warm blankets to hand in case it gets a bit chilly as the night draws in!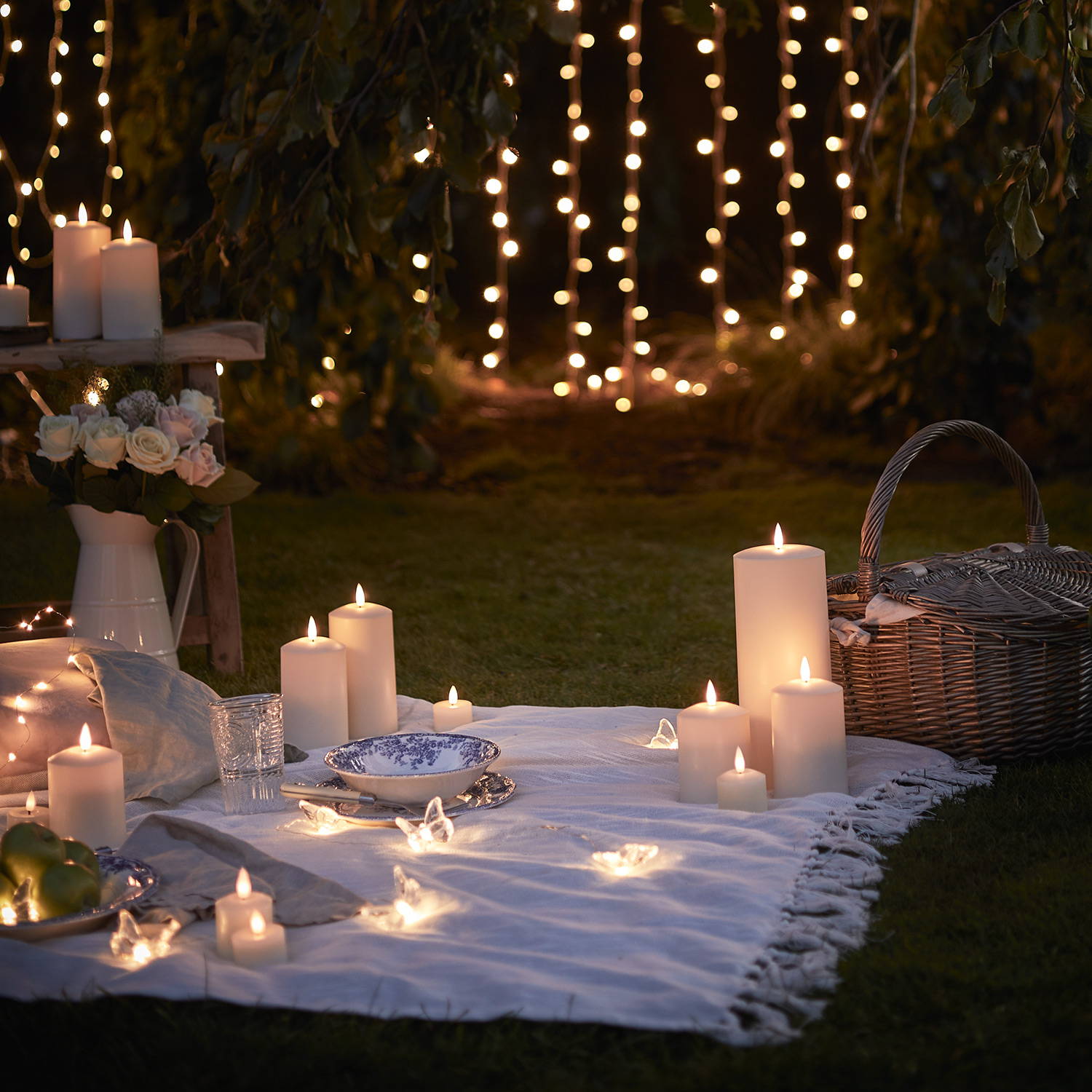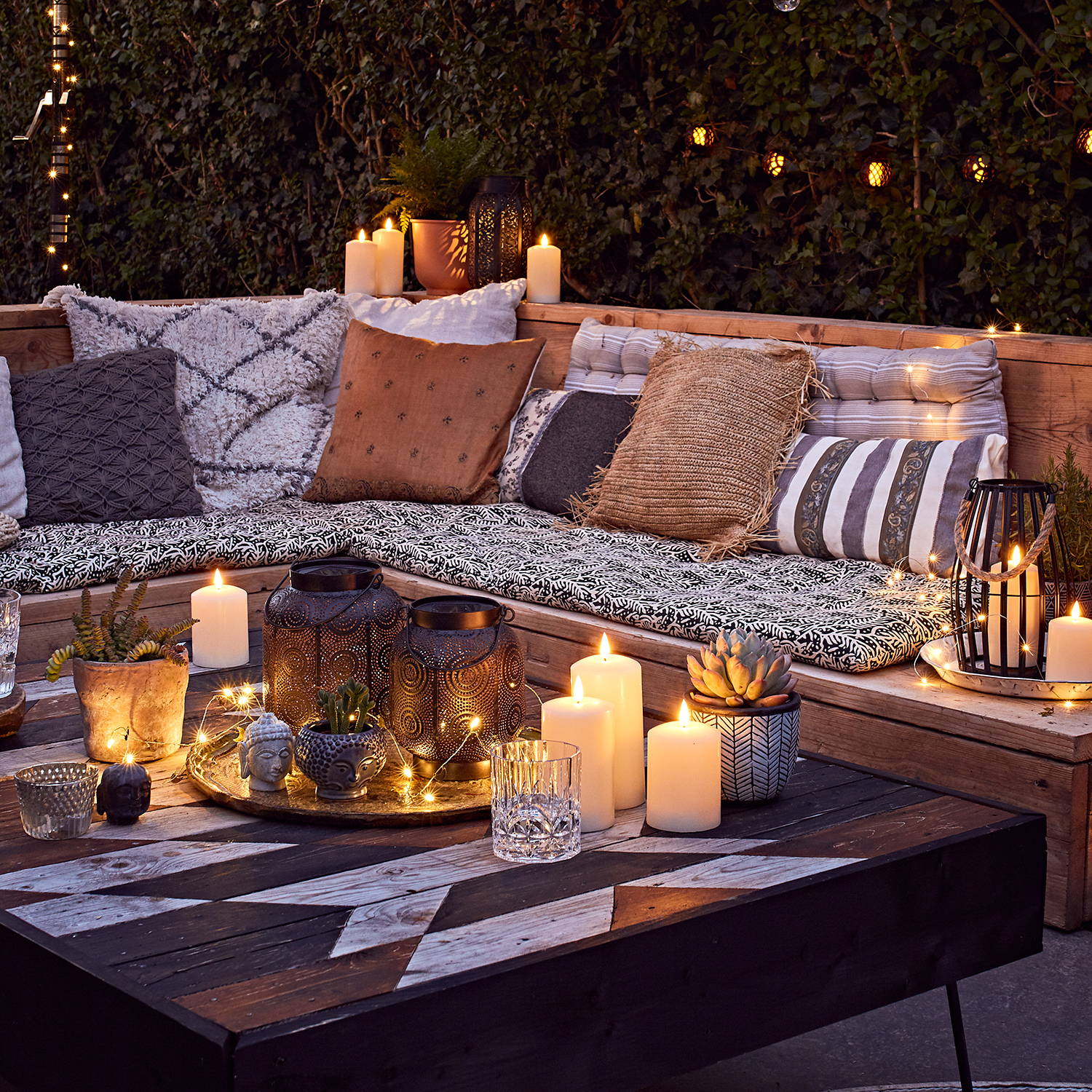 Whether you have a yard, patio or decking, you can transform your yard into the most inviting set-up for sitting and relaxing together.