The venue for your big day will very much lead you down the vibe of how you want your wedding to be! Whether you've opted for a barn wedding or an outdoor wedding, you can get creative with your lighting. Even if the place you have chosen isn't exactly what you had in mind, you can easily transform it with the right wedding decorations.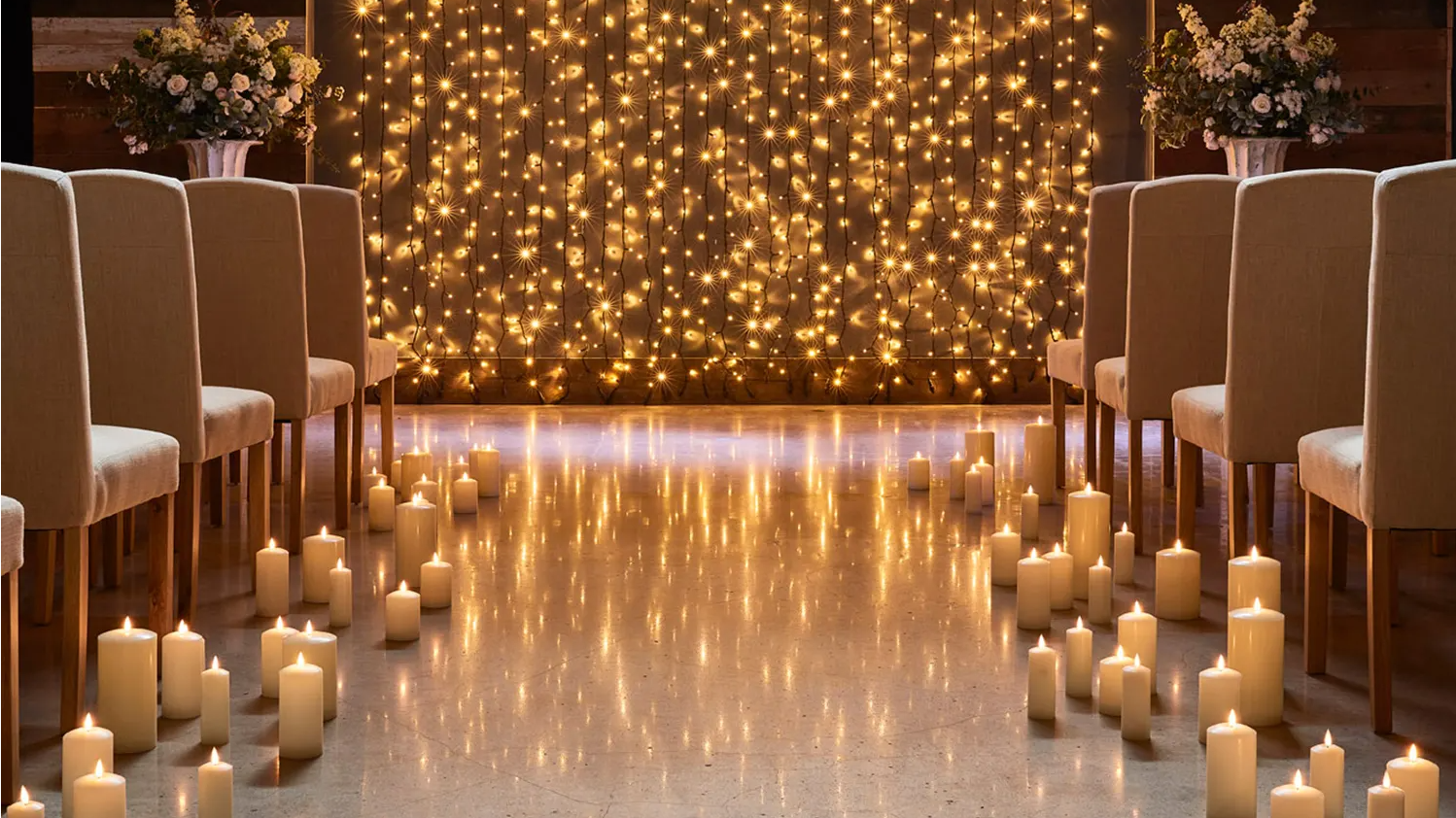 Set The Perfect Atmosphere
Regardless of your vibe and feel, string lights are the most loved option as they work in any setting. From the formal to the casual, they set the atmosphere that everyone loves. We recommend either creating a canopy with the lights swagged overhead or using them to outline the edge of your entertaining area. It's best to hang them where they will be most needed once it begins to go dark. Our advice is to choose one element and do it really well. Less is more and you can achieve that wow-factor in moments!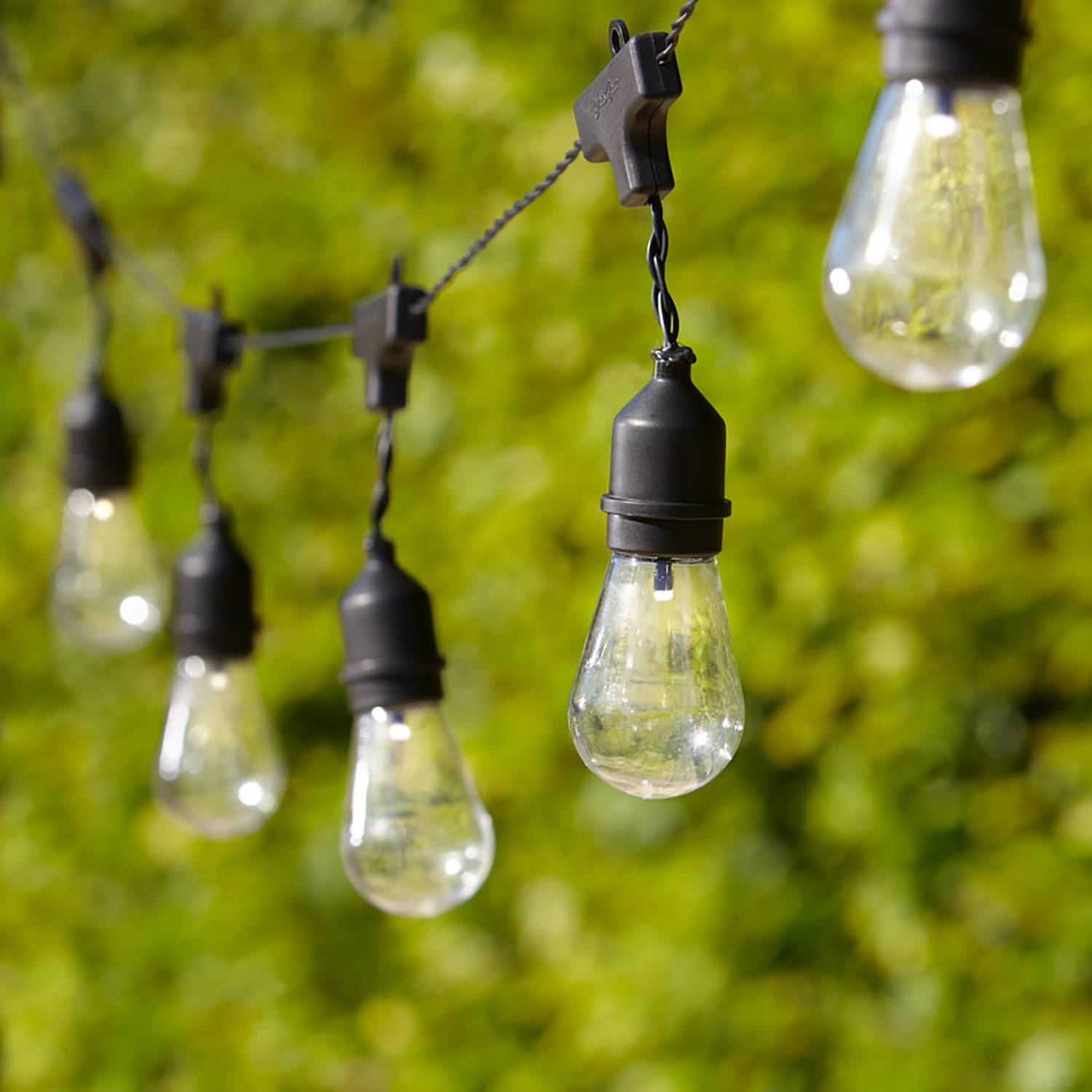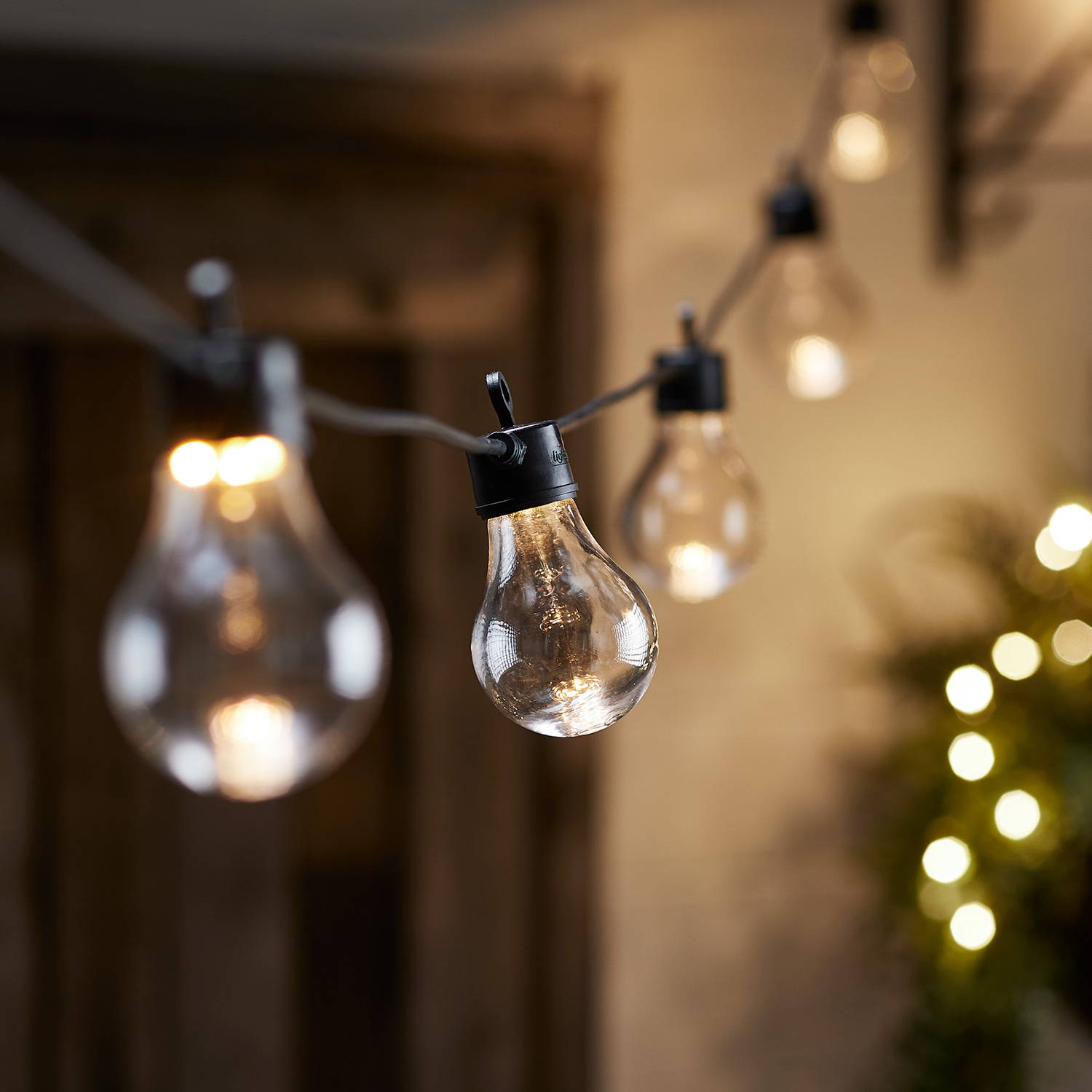 Outdoor lanterns placed at ground level are very useful as they can frame a space, for example the entrance to the venue. They can also subtly illuminate darker areas outdoors and they work perfectly as a decorative addition to your set-up during daylight hours too! Completing the picture with super safe flameless candles on your tables and bar area works brilliantly. The big advantage of using flameless candles outdoors is that they won't blow out and they still look so effective.